The Ohio Department of Education, in partnership with Zearn, is providing an online differentiated learning opportunity to accelerate math learning for Ohio students in grades 6-8. To support Ohio educators with providing differentiated middle school math support, the Department is offering free access to Zearn Math, a top-rated math learning platform to reinforce and deepen grade-level learning. Zearn Math provides high-quality instructional materials, including digital math lessons with built-in differentiated support right when students need it. All Ohio districts and schools serving students in grades 6-8 may begin onboarding in the fall, with access to resources beginning in the winter and continuing through June 30, 2025.

Accelerating math learning helps math instruction across settings (like tutoring or extended learning time for example) to connect to core instruction and of the same standard of quality, prioritizing individualized supports that ensure readiness to engage in grade-level work. Zearn, which helps kids catch up and move forward in math, is proven to have transformative results.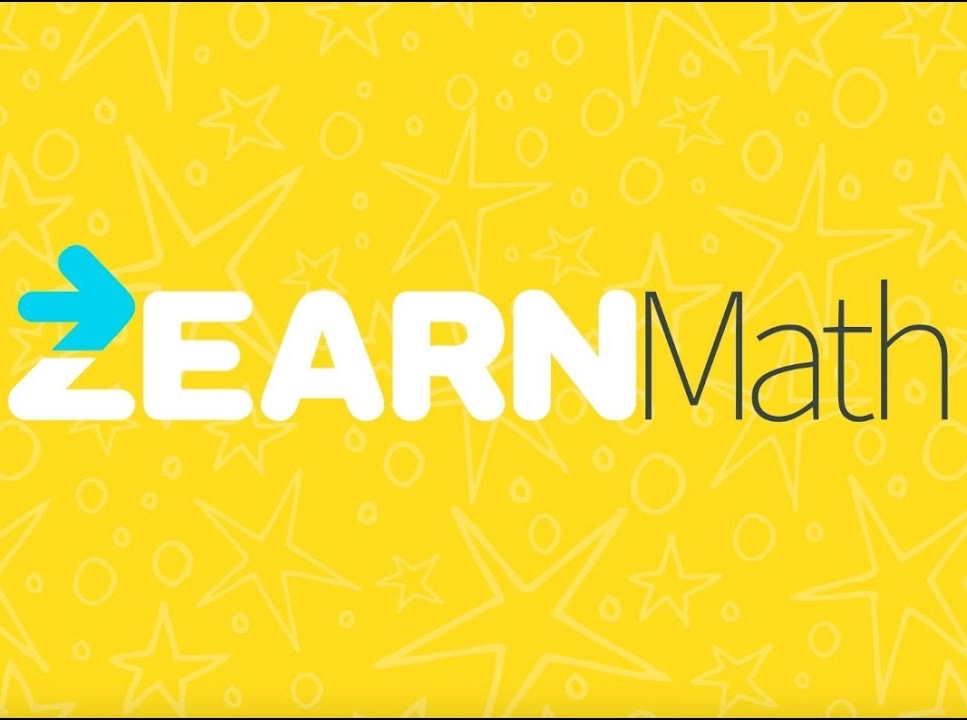 What is Zearn Math?
Zearn Math provides digital teaching and learning tools that reinforce core grade-level math learning while providing timely support to students. Zearn's flexible math platform can be used during core math instruction, extended time, and tutoring to support math acceleration for all students.
Zearn Math includes student materials and independent digital lessons in a variety of types such as:
Fluency Activities
Guided Practice
Independent Practice
Interactive Visual Models
Zearn Math also includes support for teachers with:
A preview of the daily digital lessons.
Lesson plans and lesson guidance.
Training and professional development.
Progress monitoring through class and student reports.

Learn More About Zearn Math
Join a live webinar with the Ohio Department of Education and the Zearn team to learn more about how Ohio districts and schools serving grades 6-8 students can access Zearn at no cost. Register for one of the following dates and times:
Have questions? INFOhio is here to help. For questions, comments, and additional support contact us at support.infohio.org