The Exchange website has been retired. The most used components of the site including: For Parents, For Educators, Connectivity Champions, Curriculum Library, and Professional Learning have been moved to the INFOhio website.
Where Can I Find the Content from the Exchange Website?
Parents looking for homework help or support using the INFOhio website can find it by clicking the Parents button on the INFOhio homepage. Parents can also find high-quality instructional materials and digital resources by clicking on the student's appropriate age or grade level button.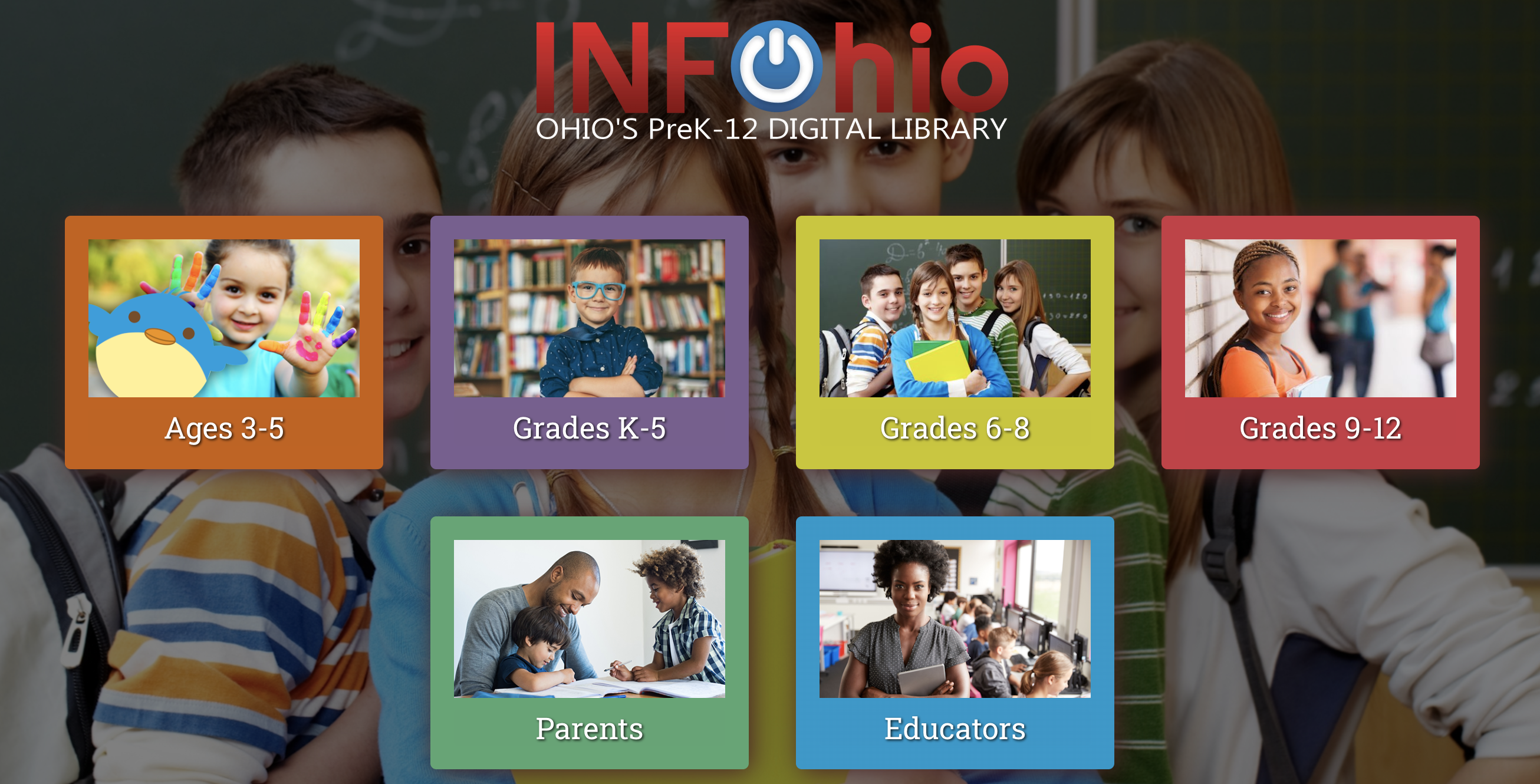 Are you in need of high-quality instructional materials that were previously accessible in the Curriculum Library on the Exchange? Educators looking for supplemental materials to support all learners can find them on the Educators page on the INFOhio homepage and within the appropriate grade-level resource pages. Educators will also find instructional materials repositories like Educator Tools and Open Space.
To find vetted instructional materials and quality reviews of full curricula, educators can explore: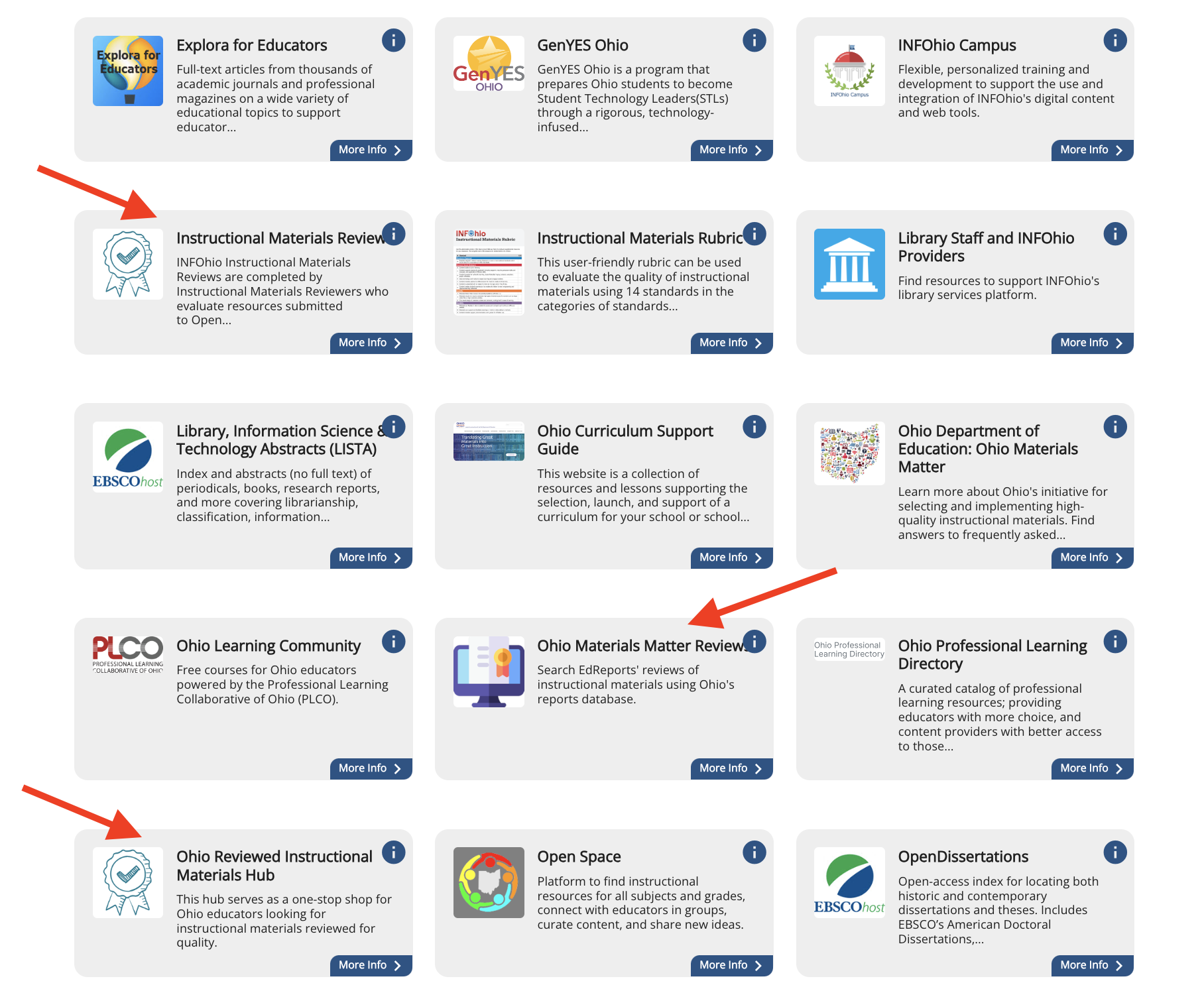 For professional learning needs, educators can directly access flexible, self-paced Learn With INFOhio webinars and Learning Pathway classes on INFOhio Campus. In addition, educators across the state of Ohio have access to the Ohio Professional Learning Directory, which is a curated catalog of professional learning resources; providing educators with more choices and content providers with better access to those seeking professional learning across the state of Ohio.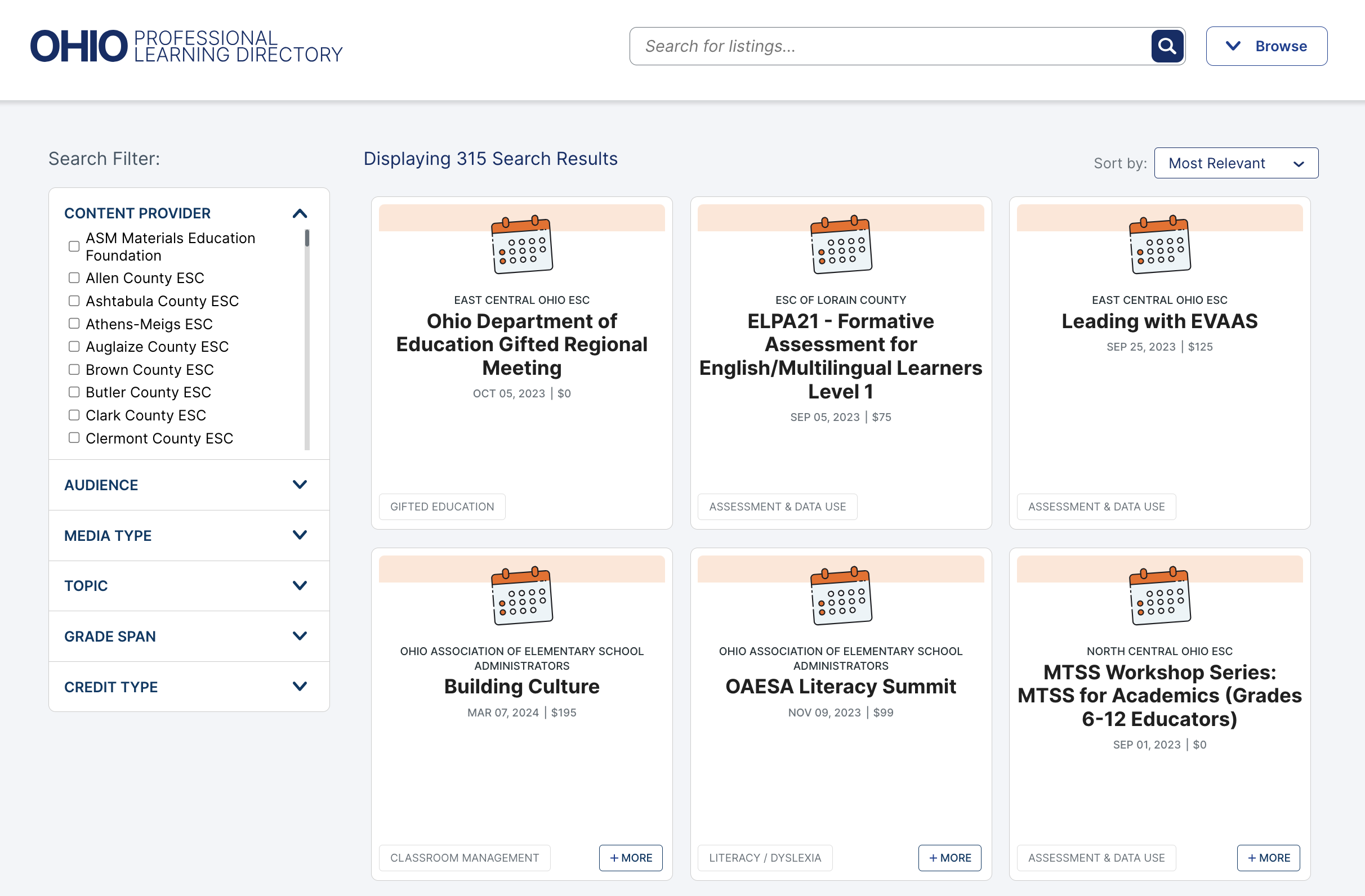 Do you need connectivity support from the Connectivity Champions? Find more information on the Connectivity Champions page.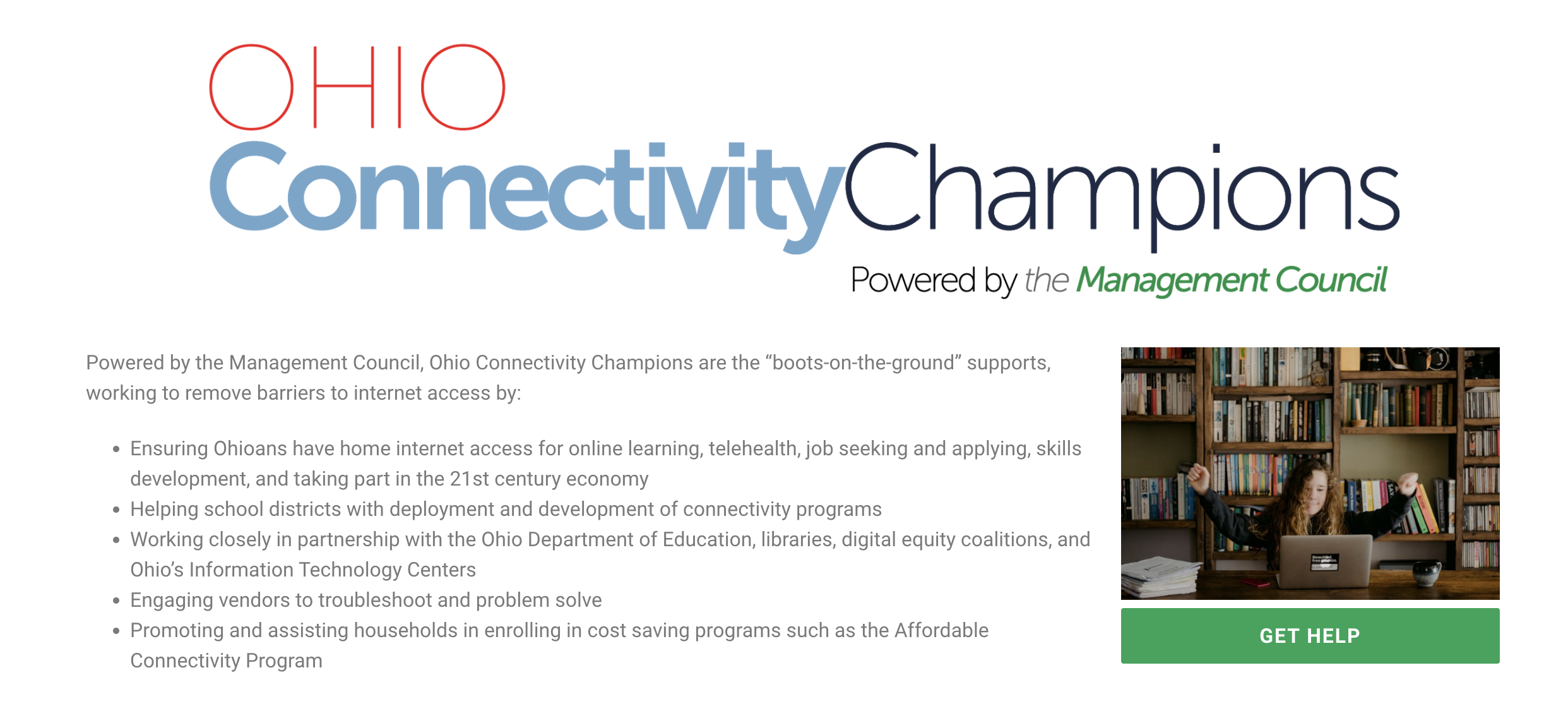 Have questions? INFOhio is here to help. For questions, comments, and additional support contact us at support.infohio.org