The Computer Science Fundamentals curriculum from Code.org is now available on Open Space. Each of the 97 lesson plans for grades K-5 feature interactive activities and videos for students that use easy-to-understand language and fun, familiar characters like Angry Birds or Frozen to teach programming and computer science.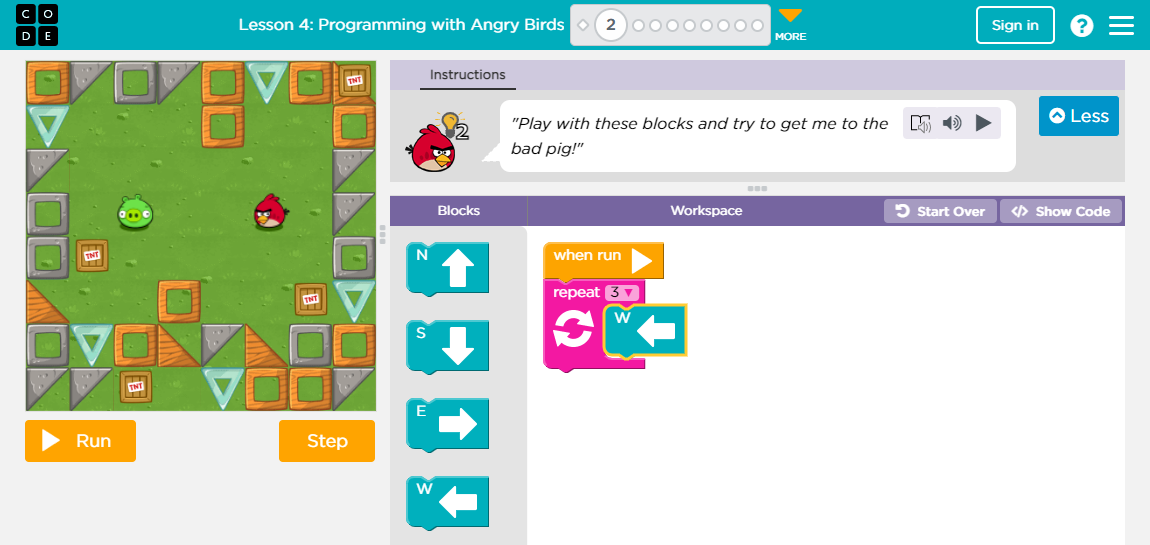 For teachers and parents, the lesson plans include slide decks (via Google Docs), teaching guides with discussion questions, and alignment to national CSTA K-12 Computer Science Standards. The Code.org platform allows students, teachers, and parents to track progress with learning, while the lesson plans also include "unplugged" activities for learning computer science concepts without a computer.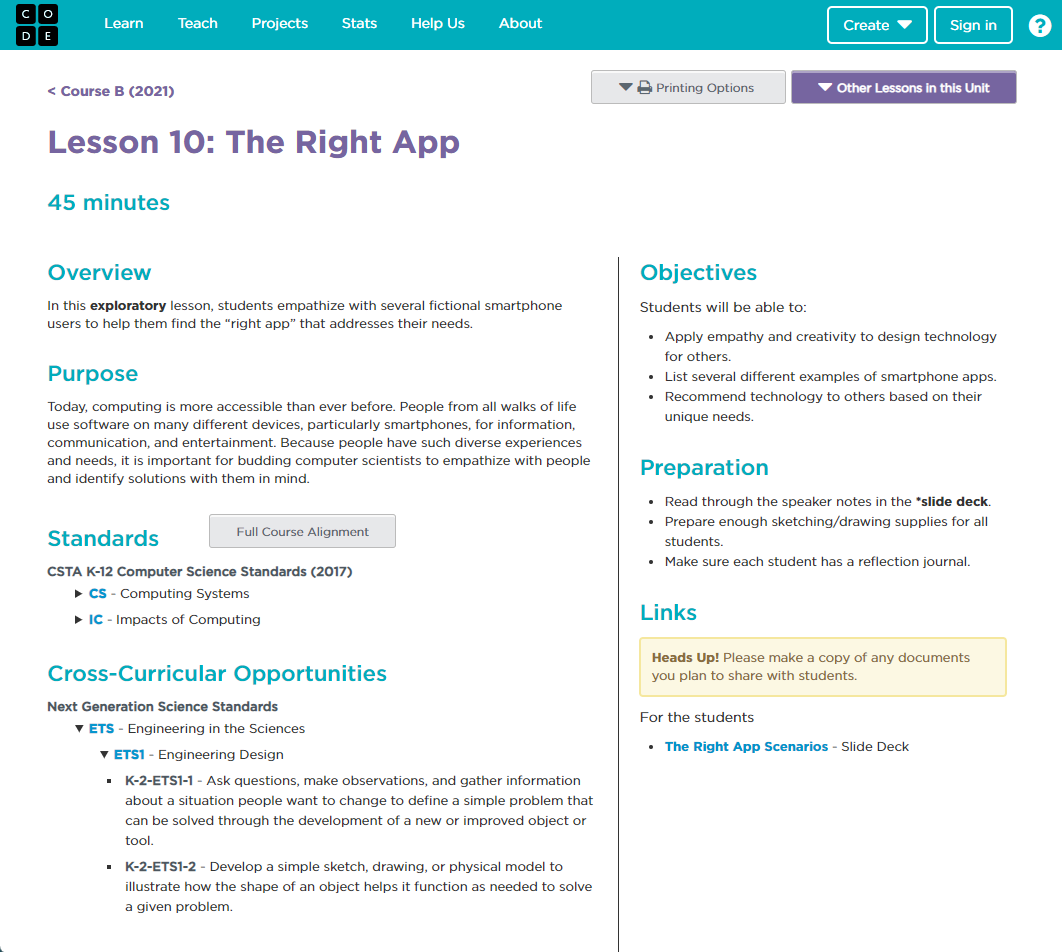 Open Space a curriculum creation and collaboration tool powered by INFOhio empowers educators to create and share resources that promote innovative and collaborative learning. Instructional materials added to Open Space go through an evaluation process using a quality rubric. In addition to finding quality instructional materials, Open Space users can view and rate resources and also share content to Google Classroom.
Have questions? INFOhio is always here to help. For questions, comments, and additional support contact us at support.infohio.org.