This summer, INFOhio's Library Services Platform will be upgraded to Symphony 4.0. This upgrade will provide quicker results, especially when searching, fix a scrolling mouse issue in SymphonyWeb, and much more! In addition, an update to the corresponding Web Services will allow more features to become available in various BLUEcloud products. With this upgrade, users of WorkFlows will need to update their version of the WorkFlows application.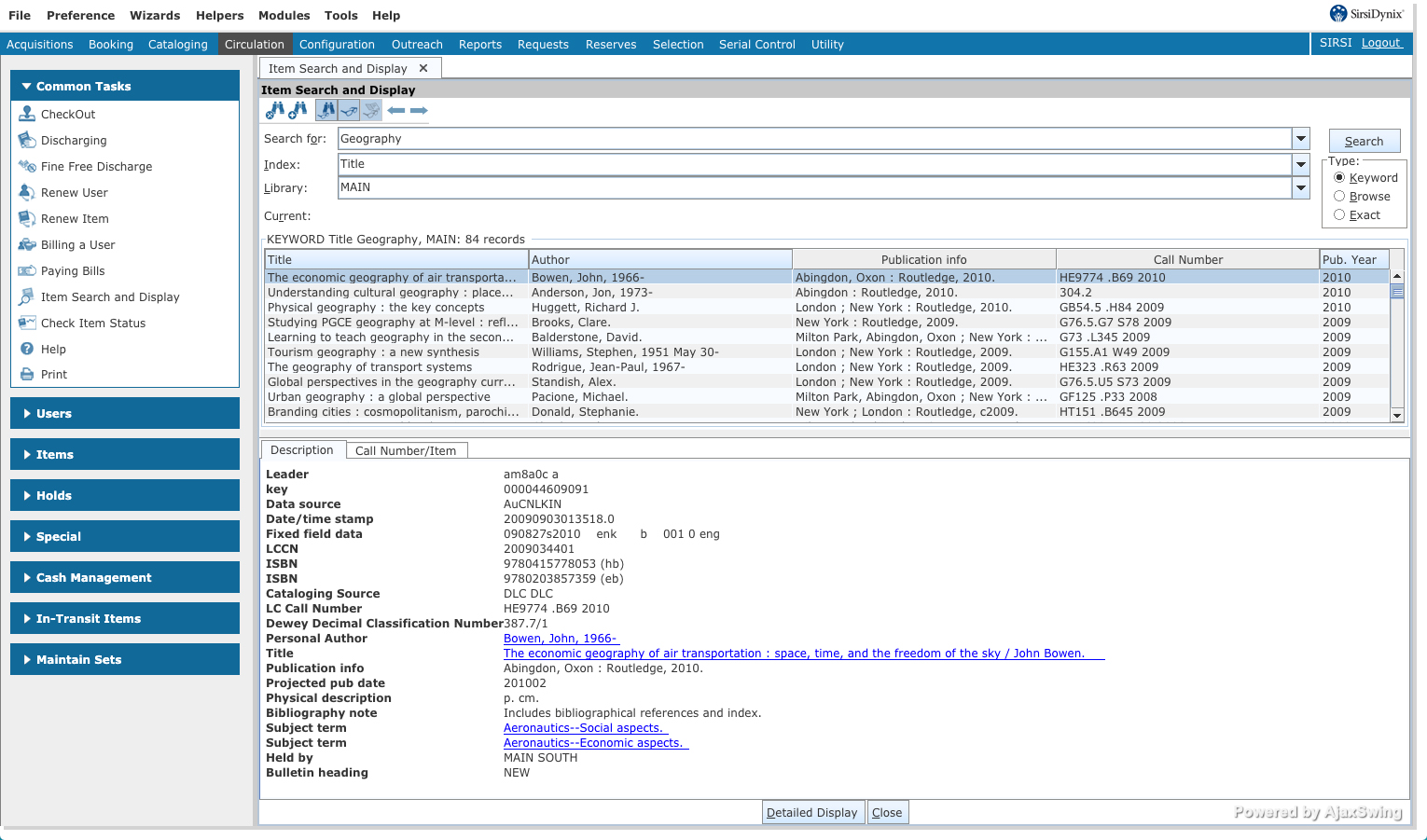 The upgrade to Symphony 4.0 will also introduce a new product called Data Control.

Data Control is a browser-based application that allows users to build reports to extract information from the Symphony 4.0 database and import data into Excel or other applications. Generating a List of Users, creating a Shelf List, running a List of Overdue Items with User and Title Information, and creating report templates are all possible with this new browser-based reporting tool. More information will be shared over the upcoming months if you are interested in giving this tool a try.
The Library Support Staff at your ITC will keep you informed as we get closer to the upgrade window. Please direct any questions you may have to the Library Support Staff at your ITC.