Literacy Pro for Grades 3-6 has been available through INFOhio since August 2022 as a replacement for Storia for Grades 3-6. INFOhio's subscription to Literacy Pro will end June 30, 2023.
If your school or district is interested in licensing Scholastic Literacy Pro, please contact your Scholastic representative below. Literacy Pro is available from Scholastic for grades K-8.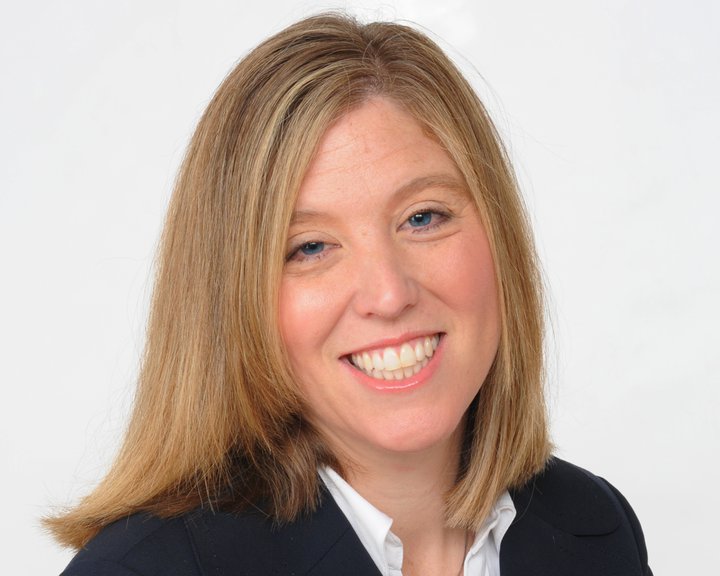 Kim Marron, Senior Account Executive, Northern Ohio
216-339-4547
KMarron@Scholastic.com

John Shoemaker, Account Executive, Ohio
614-315-5303
JShoemaker@Scholastic.com
Explore ebooks, encyclopedias, magazines, and more for elementary students—available from INFOhio—on the Grades K-5 page.
Have questions about INFOhio's licensed resources? Contact us at support.infohio.org.