Open Space now includes lesson plans from the National Underground Railroad Freedom Center of Cincinnati, Ohio. These 27 lesson plans span grades K-12 social studies, American History, and Ohio History and include topics such as slavery, Underground Railroad, Civil War, the Black Brigade of Cincinnati, abolition, emancipation, and voting rights. These lessons use literature, poetry, visual storytelling, primary sources, worksheets, and other activities to highlight heroes and stories of people like Harriet Tubman, John P. Parker, Carter G. Woodson, Mary Fields, Phillis Wheatley, and Ethel L. Payne.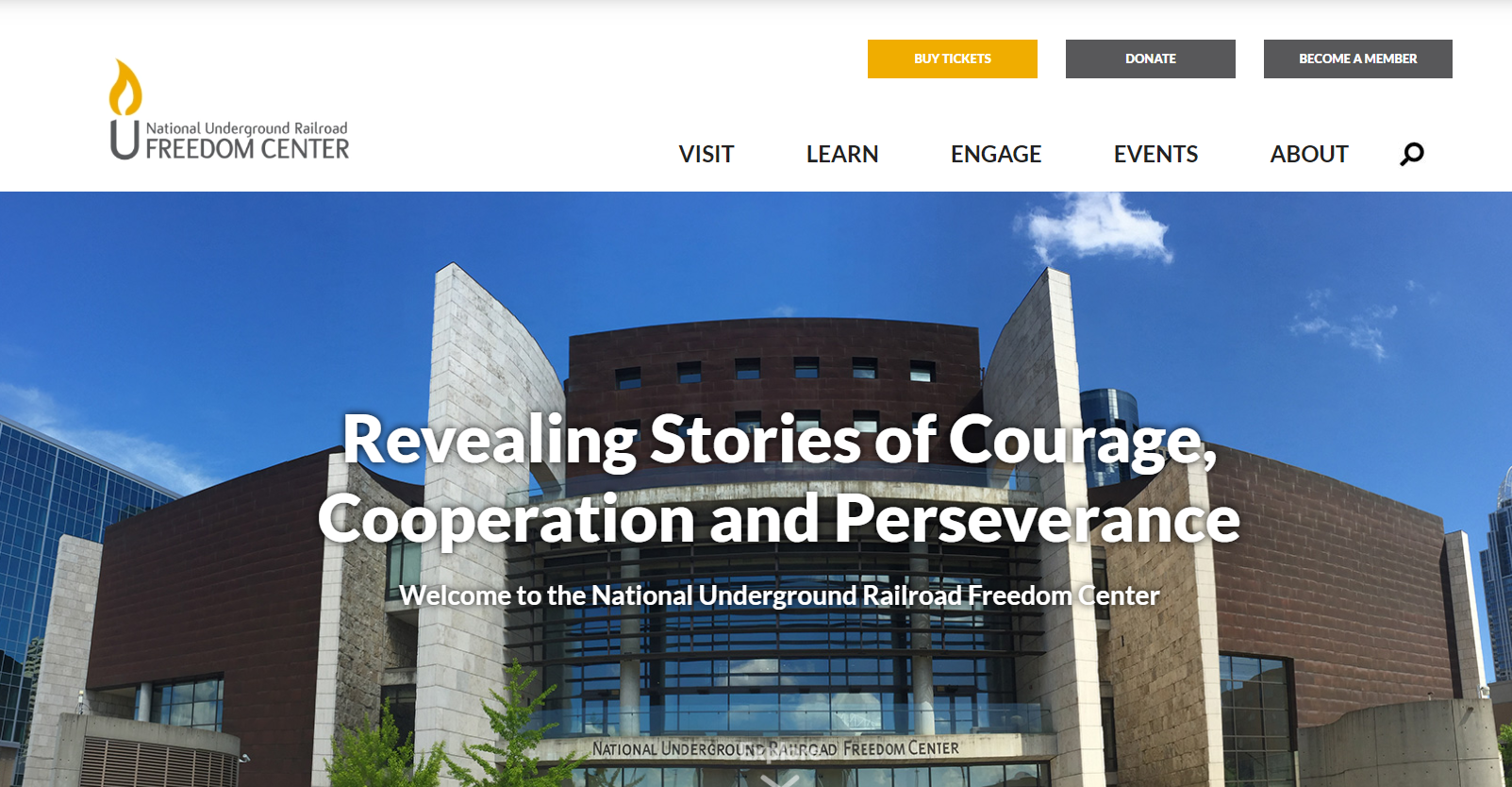 INFOhio is committed to promoting content from organizations that are either based in Ohio or whose educational materials have a focus on issues in Ohio. If your organization is interested in partnering with us to share your content with educators, students, and parents around the state, please contact us at support.infohio.org.
Open Space is a curriculum curation and collaboration tool powered by INFOhio which empowers educators to build community through groups, access curated collections, search for freely accessible instructional materials, and to curate and share resources that promote innovative and collaborative learning.

Have questions? INFOhio is here to help. For questions, comments, and additional support contact us at support.infohio.org.