BLUEcloud is SirsiDynix's next-generation library services platform that brings the best library user experience in a cloud-based environment. Through INFOhio, the following BLUEcloud products can be accessed such as BLUEcloud Circulation, BLUEcloud Cataloging, MobileStaff, and ISearch. BLUEcloud Circulation manages check-ins, checkouts, holds, and more, from any supported device with an internet connection. BLUEcloud Cataloging brings copy cataloging to the cloud, to work smarter and faster. With MobileStaff, take circulation out from behind the circulation desk, conduct inventory, and create a self-checkout station. ISearch, INFOhio's discovery search interface, allows users to search nearly all INFOhio resources along with the contents of school libraries making it easier for you to find the right resource when needed. Choose to complete individual classes in this INFOhio Learning Pathway, or complete the full BLUEcloud Learning Pathway to earn up to 16.5 contact hours.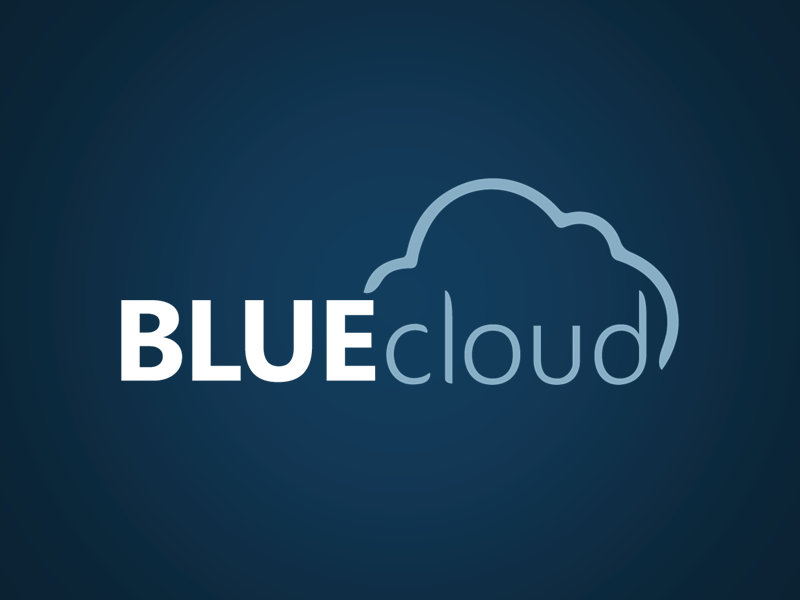 The complete BLUEcloud Learning Pathway includes the following 6 classes:
After completing the classes in this learning pathway, take a final quiz, and earn a BLUEcloud Learning Pathway Badge. 
Have questions? INFOhio is always here to help. For questions, comments, and additional support contact us at support.infohio.org.