Teach more than one standard with this lesson idea. Use science content and apply reading standards for a lesson that will get 7th grade students set up for success. 
First, use Science Reference Center from INFOhio's list of resources. This storehouse of science articles, eBooks and encyclopedias is a natural match for teaching Ohio's Learning Standards, Cycles and Patterns of Earth and the Moon; The relative patterns of motion and positions of the Earth, moon and sun cause solar and lunar eclipses, tides and phases of the moon (7.ESS.4). Help students understand  why the phases of the moon or tides are cyclical and predictable by using an article from Science Scope by Bob Riddle, Pulling together an understanding of the Earth–Moon system. Use the HTML version to have the text read aloud for students who need it, and print the PDF version to follow along.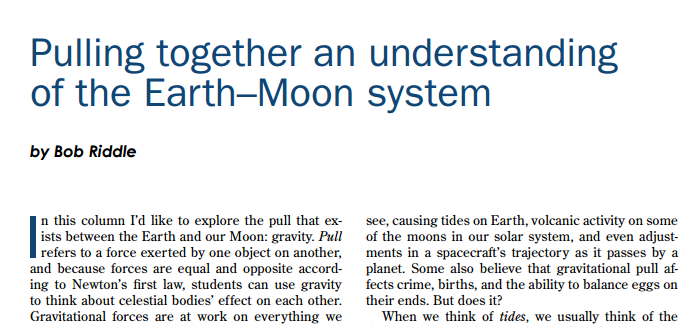 Next visit INFOhio's Educator Tools. This resource has over 55,000 quality curated digital articles, lessons, and other instructional supports that will help with planning and instruction. Under Instructional Trends category on the left, check the Academic Vocabulary limiter and browse the options available for ideas to teach this instructional shift in your classroom. The article Developing Academic Language: Got Words offers practical and easy to implement strategies. Or, choose one of the online tools in Web Tools for Shift 6 to help students, along with the article above, determine the meaning of symbols, key terms, and other domain-specific words and phrases as they are used in a specific scientific or technical context relevant to grades 6–8 texts and topics (Reading Standards for Literacy in Science and Technical Subjects, Ohio's Learning Standards for English Language Arts).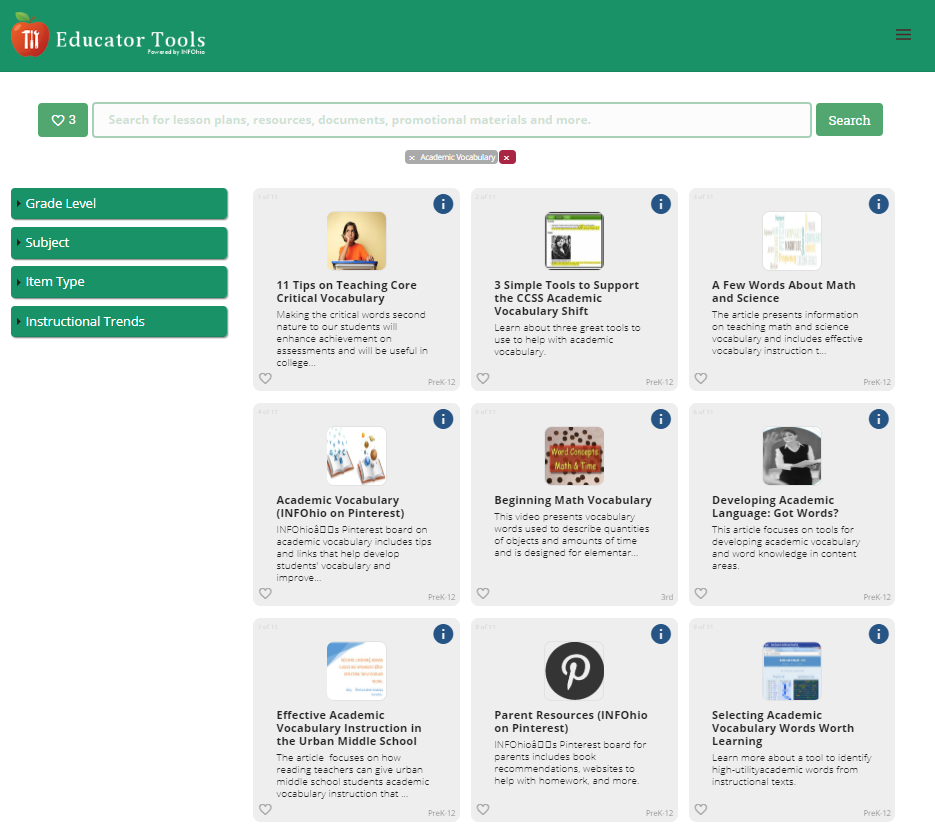 Use these resources to help plan your next lesson. INFOhio has the tools you need to make this school year the best yet—no matter how much you feel a gravitational pull to lay back down each morning!