If you are reading this blog, you're in good company. Seventy-seven percent of internet users read blogs. More than 6,000,000 blogs are posted every day, making it hard for readers to stay up to date on the latest posts from their favorite bloggers. Let the INFOhio blog team offer you 4 ways to never miss the news or another blog post from INFOhio.
1. Sign up for the INFOhio Monthly Newsletter.
Sign up for the INFOhio monthly newsletter and get the latest blog posts and news sent straight to your inbox. Monthly newsletters update users about upcoming professional learning opportunities and changes to licensed digital content available through INFOhio. Blog posts bring you best practices for integrating licensed digital content into your classroom and maximize the use of INFOhio's library catalog to bring value to your school library.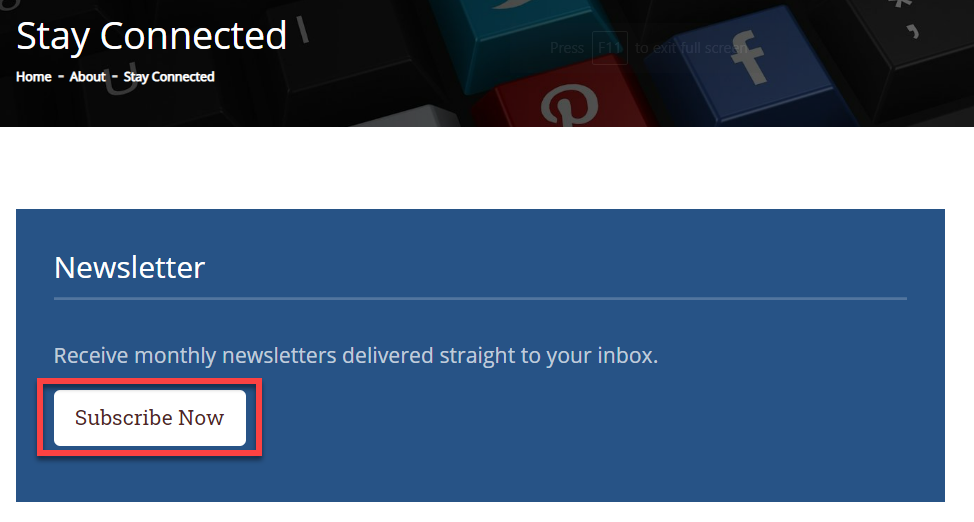 2. Join the INFOhio Community.
INFOhio maintains the free INFOhio Community group for members on INFOhio's Open Space platform. INFOhio posts biweekly with links to blog posts, news, and updates on INFOhio tools and resources. Members of our virtual community can join and start discussions and share best practices for using digital content available through INFOhio. Joining is easy and the account creation process is simple.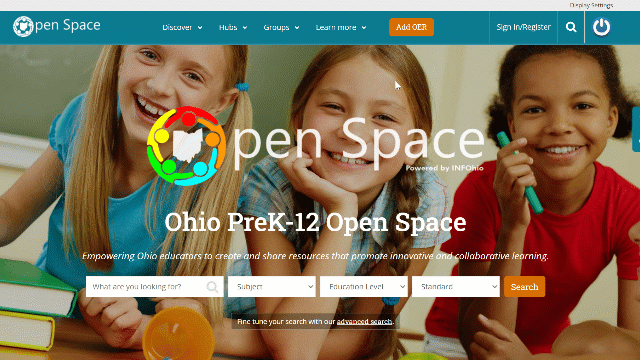 3. Follow us on social media.
Follow, like, and subscribe to INFOhio accounts on social media and get INFOhio news and blog posts sent straight to your social media feed. INFOhio is on Instagram, Facebook, Twitter, and YouTube. INFOhio releases links to news, blog posts, and other professional learning opportunities via our social media platforms.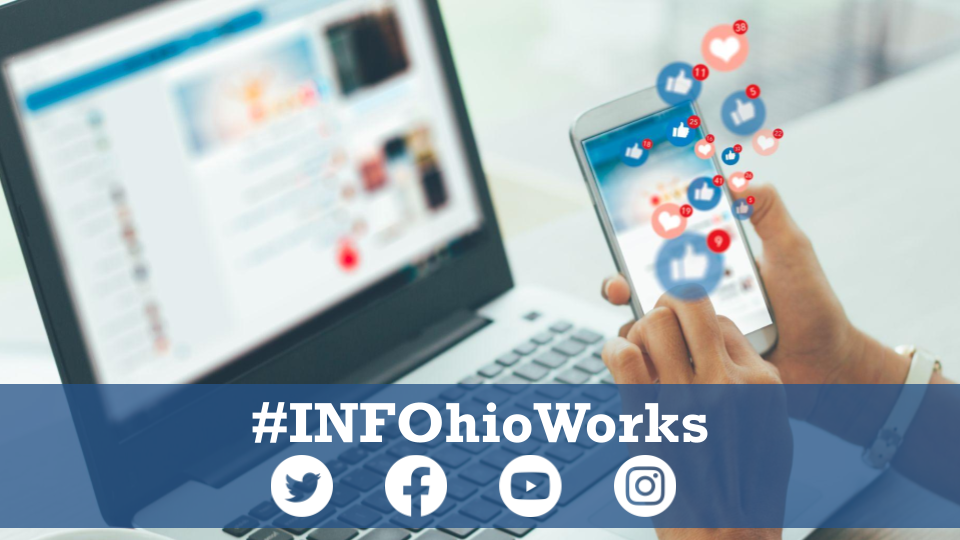 Learn how to follow accounts, like pages, and adjust notifications to stay connected with INFOhio on social media.
4. Read blog posts with RSS Readers.
Really Simple Syndication (RSS) feeds can keep you up to date without endlessly browsing web pages. Using an RSS reader allows you to pull all of your blogs together into one dashboard. Regardless of when the latest INFOhio blog post drops, you'll find it in your dashboard to read on your own time. Most RSS readers offer both free and paid versions. A simple-to-use RSS reader, like Feedly, allows you to follow the Teach With INFOhio Blog and stores a link to each blog post in your dashboard. When you're ready, sit down, put your feet up, and scroll through your dashboard, click on the link to go straight to the blog post. Learn more about RSS reader options and find the best for you.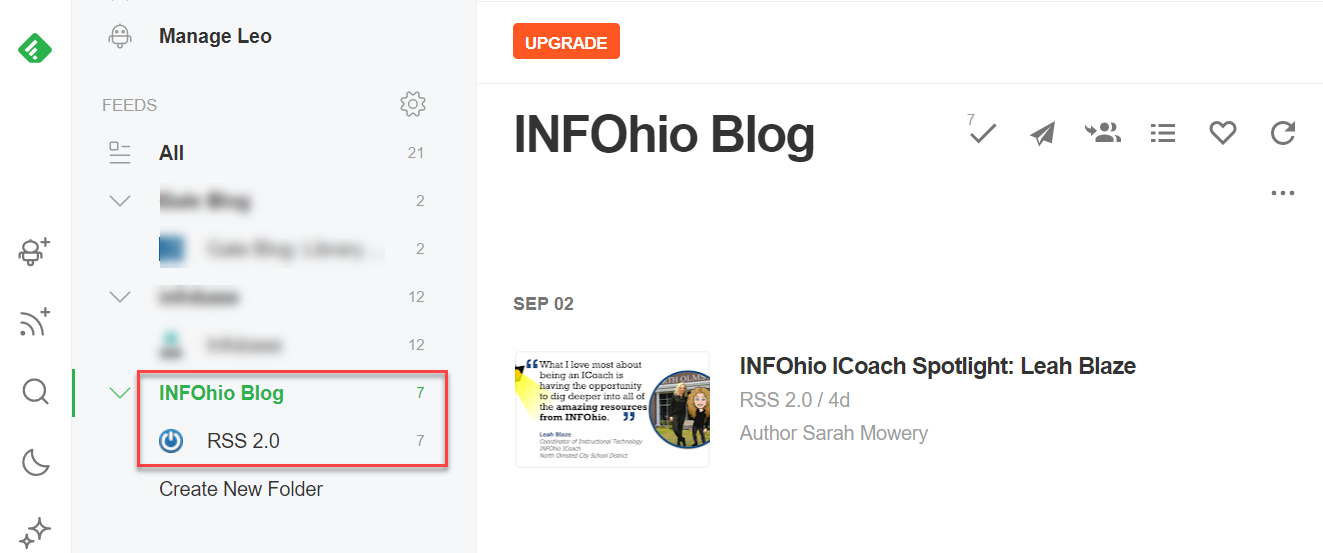 Email, social media, and platforms for sharing content make it easy to stay up-to-date on the latest from INFOhio. INFOhio encourages you to find the method that works best for you. In your classroom or on the go, INFOhio is here to support you. If you have questions or specific needs, don't hesitate to reach out to us at support.infohio.org.