RemotEDx and INFOhio will provide free access to additional premium digital resources beginning July 1. These resources are licensed through the RemotEDx initiative and will be accessible through the RemotEDx Exchange website and the INFOhio website. 
Students in grades 3-6 will now be able to use Storia, a collection of over 1,200 eBooks that provide teachers with tools and resources for monitoring student success. Individual teacher accounts for educators who teach grades 3, 4, 5, and 6 allow teachers to assign lessons, run reports, and track student progress. To get started, teachers for grades 3-6 will first need to request a teacher access code. This code allows teachers to roster students into their Storia classroom.
Access codes for teachers in grades 3-6 are now available. To sign up for this resource, visit https://www.infohio.org/resources/item/storia.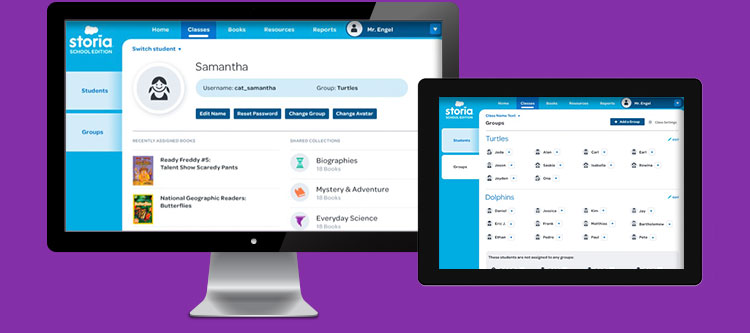 Storia includes unlimited use nonfiction and fiction eBooks on a variety of genres and topics. It is flexible to instructional needs and can be used for individual, small-group, or whole-class reading assignments and activities. 
Have questions? INFOhio is always here to help. For questions, comments, and additional support contact us at support.infohio.org.