Keep Calm and Carry On!
Prepare for remote learning with resources, lessons, and more that all Ohio PreK-12 schools can use. Your students can keep calm, carry on, and keep learning with INFOhio!
To help prepare students for virtual learning, teach students and their parents their INFOhio username and password or show them how to find it on their own. While most students won't need to log in manually while at home, knowing their INFOhio username and password can make access easier from mobile devices. Consider printing your INFOhio username and password on these customizable labels and sticking them on papers or devices your students will be using at home.
Need help with your username and password? Contact support.infohio.org.
Ohio's schools serve different populations of students and parents. INFOhio provides equitable access to high-quality instructional content. In our Remote Learning Blog Series, we will be sharing two ways to deliver our content to students who are not present in the school building: print and digital.
INFOhio provides several resources for middle school students that contain content in both print and digital form. Check out the options for several resources below that are perfect with learners in Grades 6-8. 
Print and Digital Resources From INFOhio for Grades 6-8
World Book Student is a digital encyclopedia for students in grades 5-10 that contains articles, videos, biographies, and current events. 
Each article in the encyclopedia can be read online and has a read-aloud option. Students with a device and Internet access may learn more about a concept using this option. However, each article can be printed as well.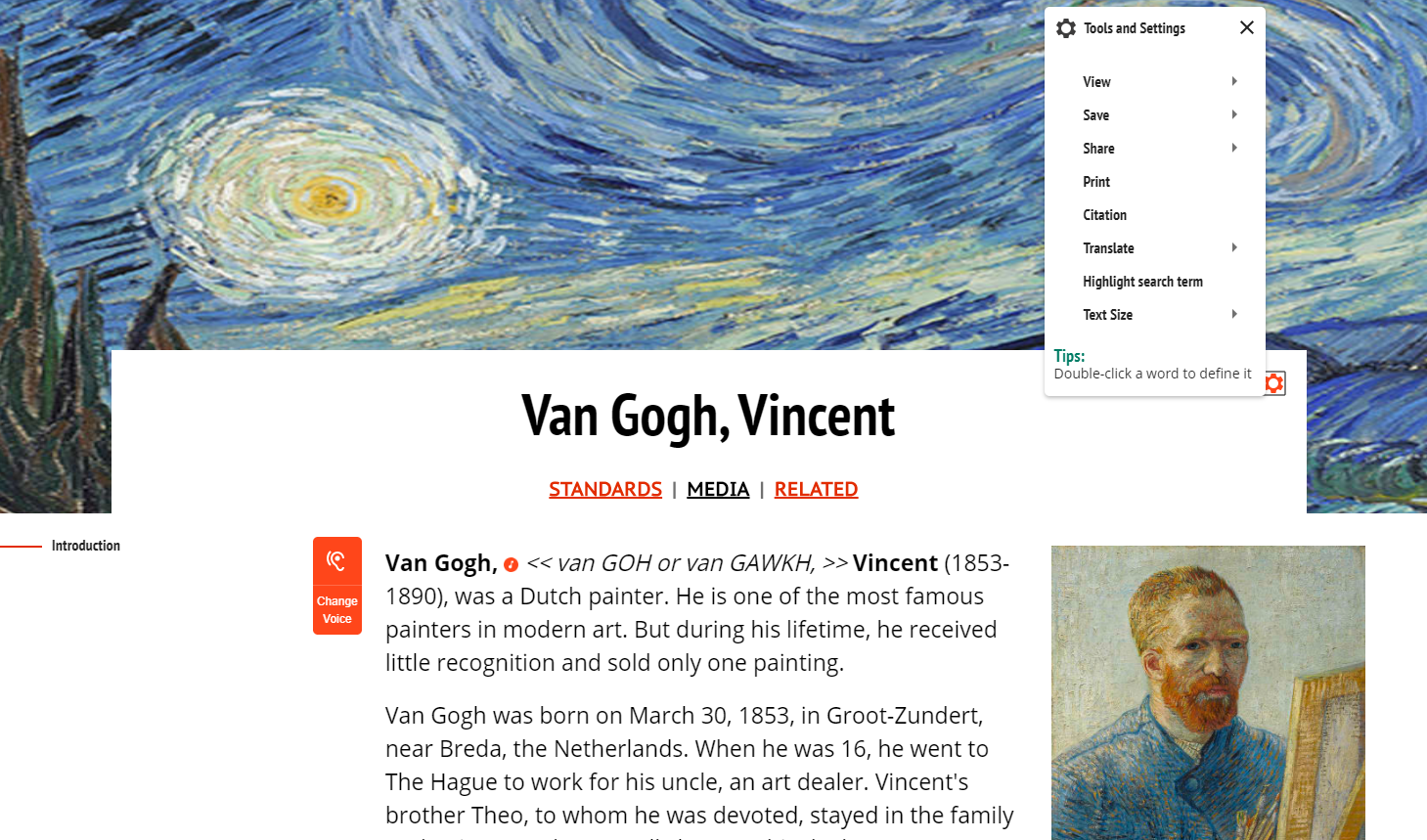 World Book Student also has a Save and a Share feature so that content can be sent to students via Google Classroom or email.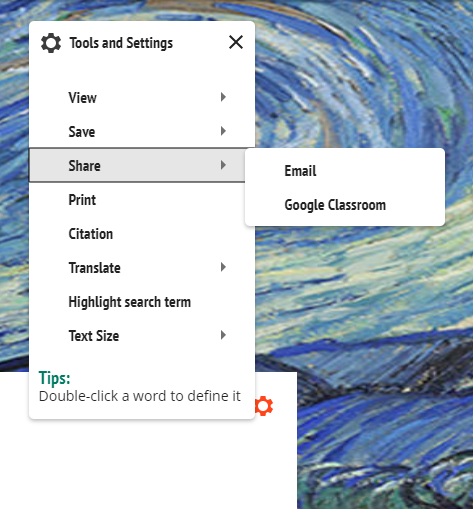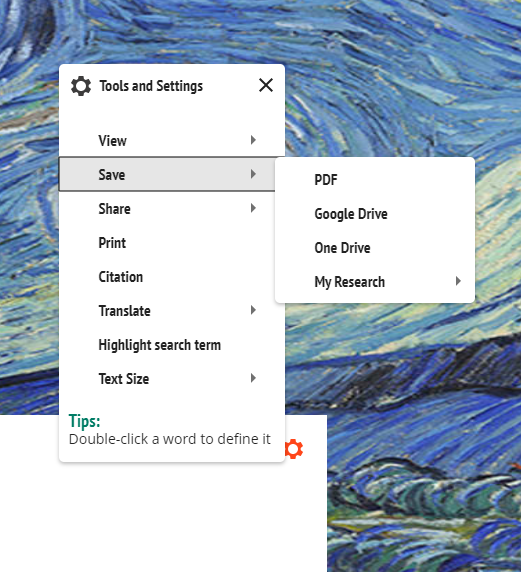 World Book Student has webquests for many different topics. You will find all the webquests in INFOhio's Educator Tools.
These are a few of the webquests available from World Book Student: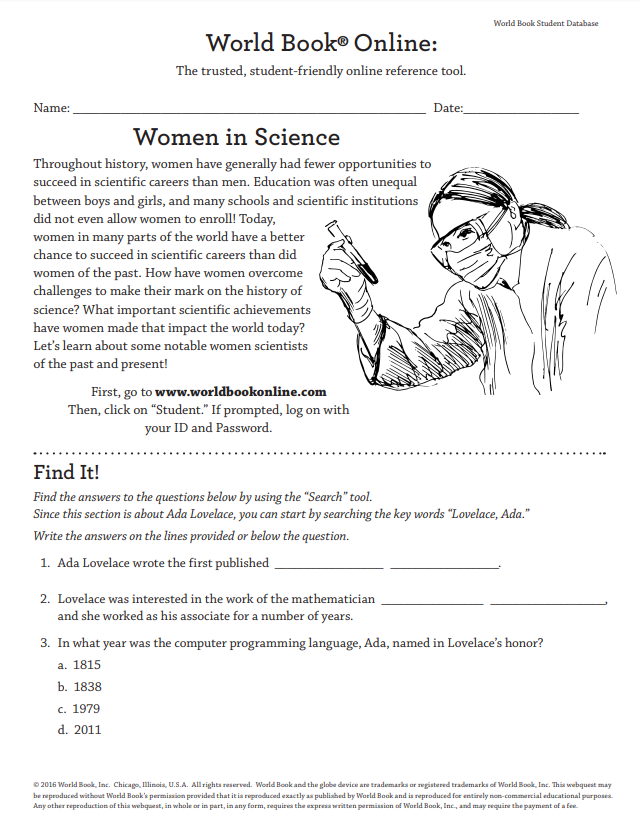 To learn more about World Book Student, take the INFOhio Learning Pathway class available at no cost from INFOhio. 
Explora for Grades 6-8 is a database that includes articles from magazines, journals, and newspapers from publications suitable for students in middle grades. 
All articles in Explora for Grades 6-8 can be read online and have a read-aloud feature. They can be shared and saved to use via Google Classroom or other LMSs. They can also be printed and sent home with students without Internet access.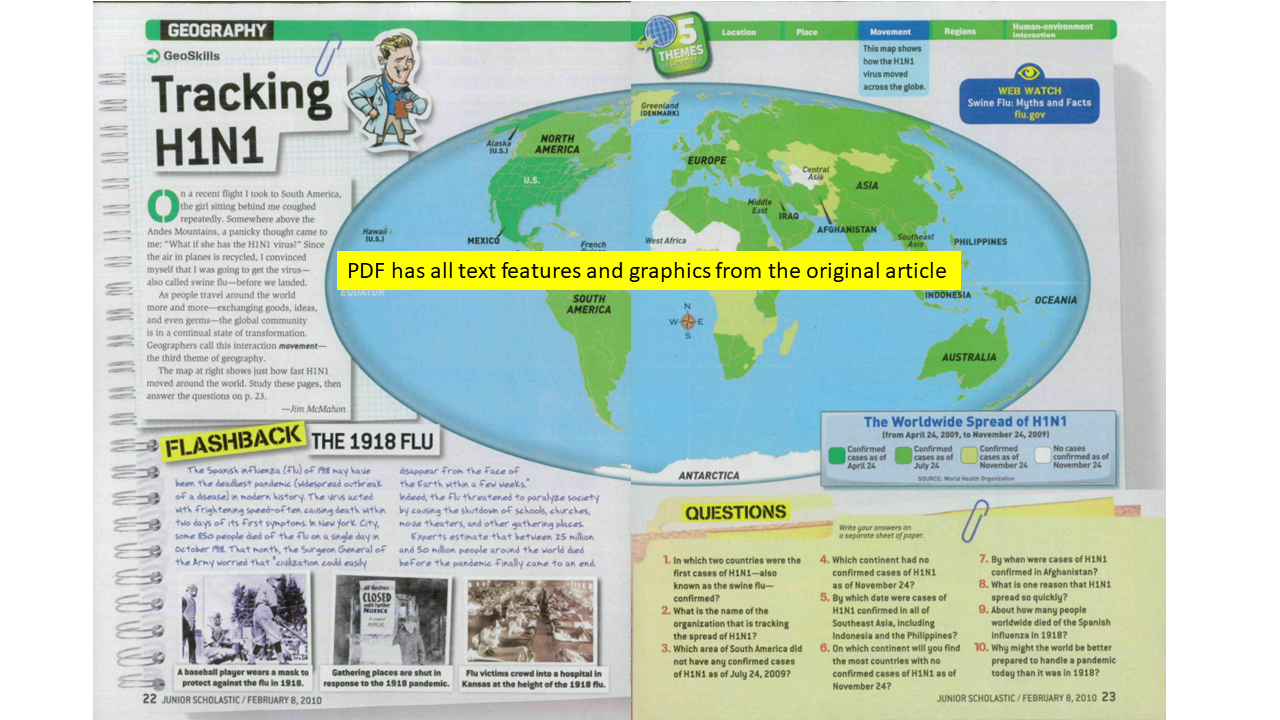 Explora does have some lesson plans ready-to-go to support student learning using their high-quality content. To find those lesson plans click EBSCO Support Site at the bottom of the Explora for Grades 6-8 site.
Choose Tools and Resources from the menu at the top of the page.
Click Training from the drop-down menu.
Under Additional Training Resources and Support Tools, choose Lesson Plans and Handouts.
Click the very first link: Where can I find plans that integrate EBSCO resources?
You will see lesson plans under Explora appropriate for students in grades 6-8.
Science Online offers science, technology, engineering, and math resources including articles, diagrams, learning modules, interactive virtual experiments, timelines, and biographies.
Science Online's articles and text can be printed as well as viewed online. Sharing and saving features make it easy to send the content to an LMS or Google Classroom. You can also email or save to Google Drive. If reading the text online, a read-aloud option is available.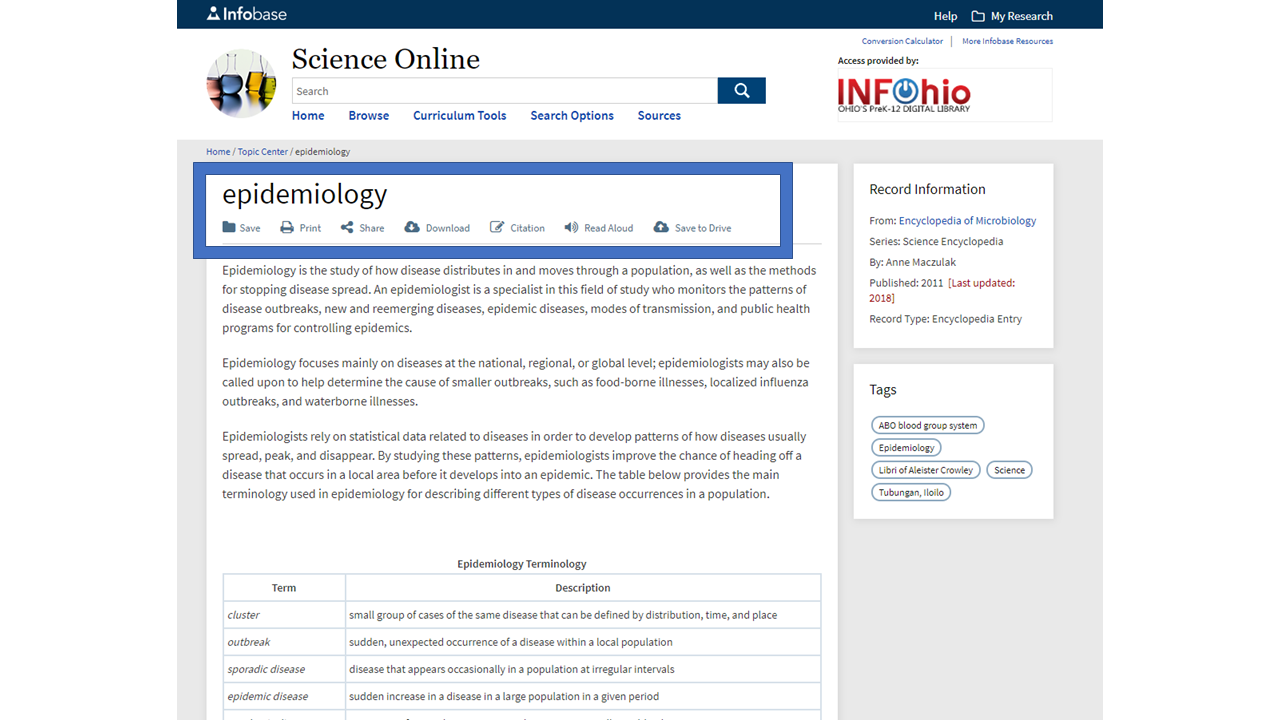 In addition to text, Science Online is an excellent source for images and graphs that align with Ohio's Learning Standards. These can be printed, shared, or saved.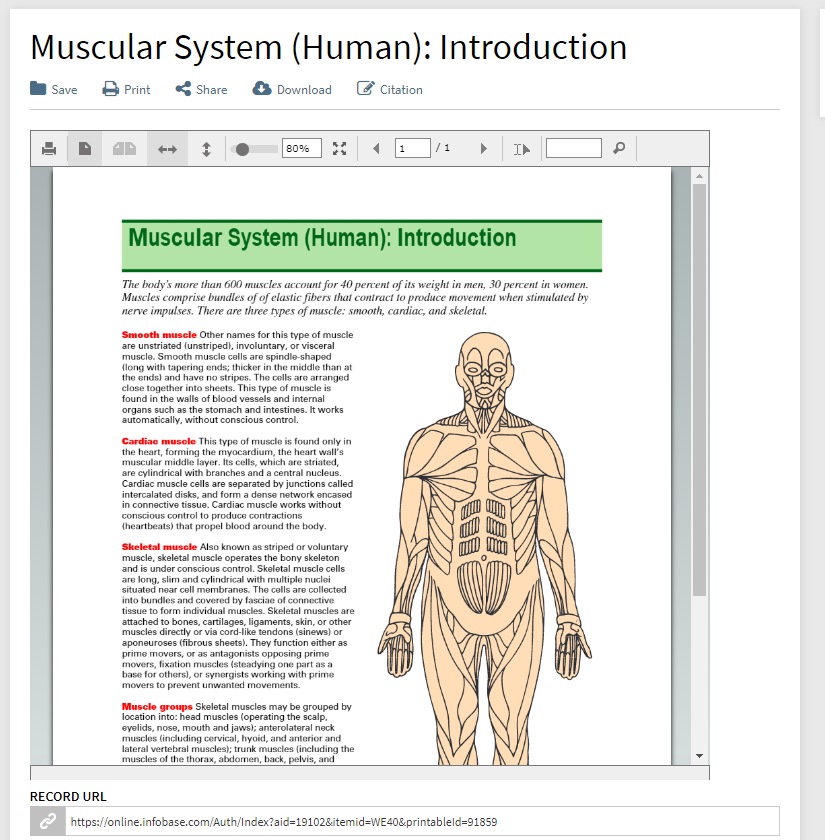 eLearning Modules are available on a variety of science topics. Each eLearning Module contains articles on the topic, videos, graphs and images, and a lesson plan. 
For students with Internet access, the interactive experiments are an excellent way to combine online learning with hands-on learning.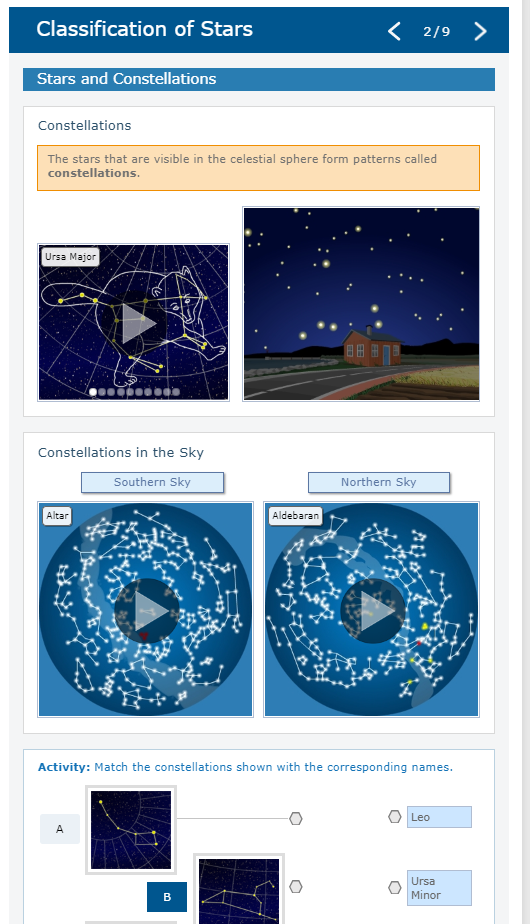 Points of View Reference Center
Points of View Reference center is a database with content that presents multiple viewpoints on current issues.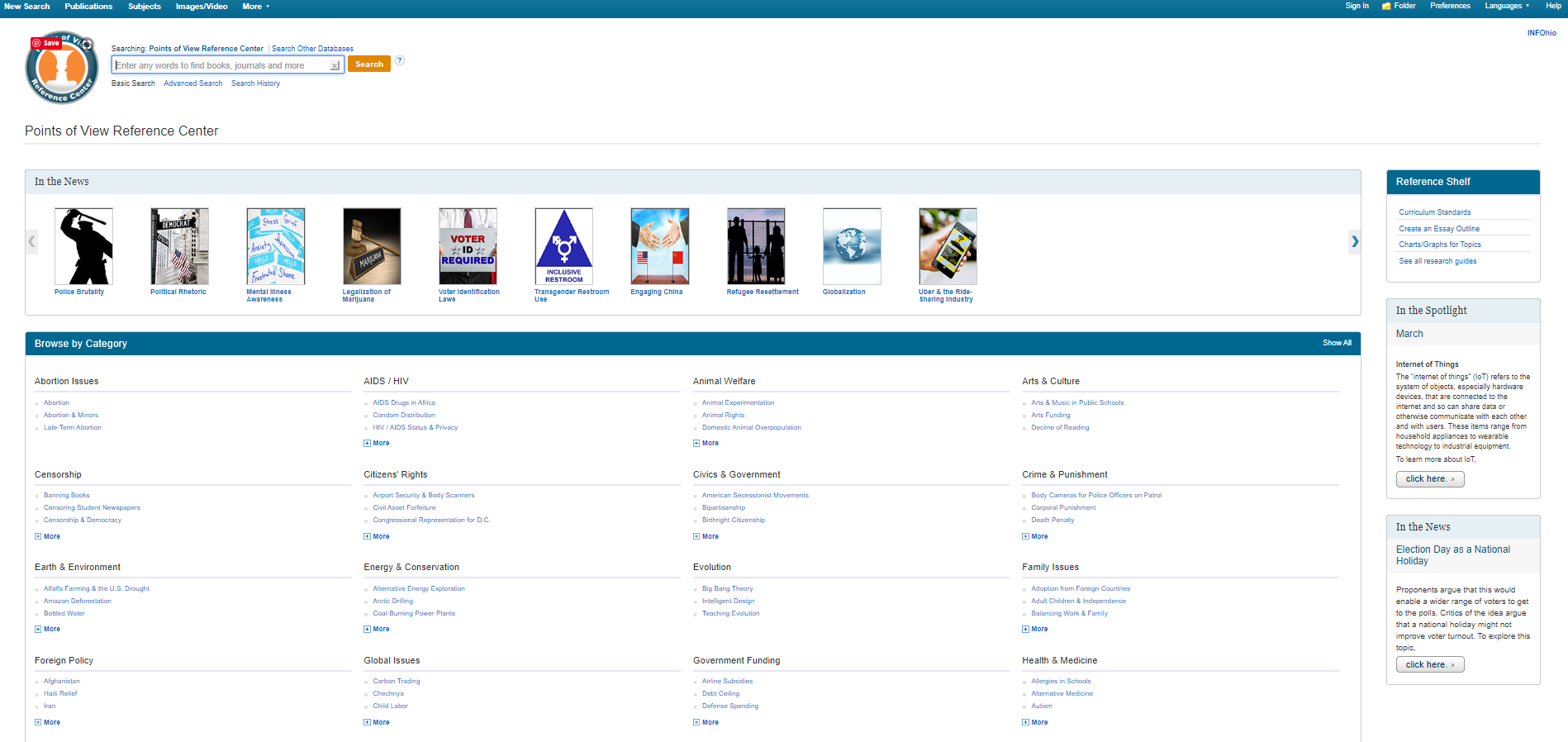 The resource's interface is designed to encourage browsing and students who have access to the Internet may choose a topic of interest from the home page. Each topic has an Overview article, Point article, and Counterpoint article. These can be printed as well as viewed online. The Guide to Critical Analysis directs students as they analyze the topic using evidence from the text. Note that this element will open as a separate window, and the Control-P function is best for printing. These components can easily be printed as a packet and sent home for any student who does not have access to the online content.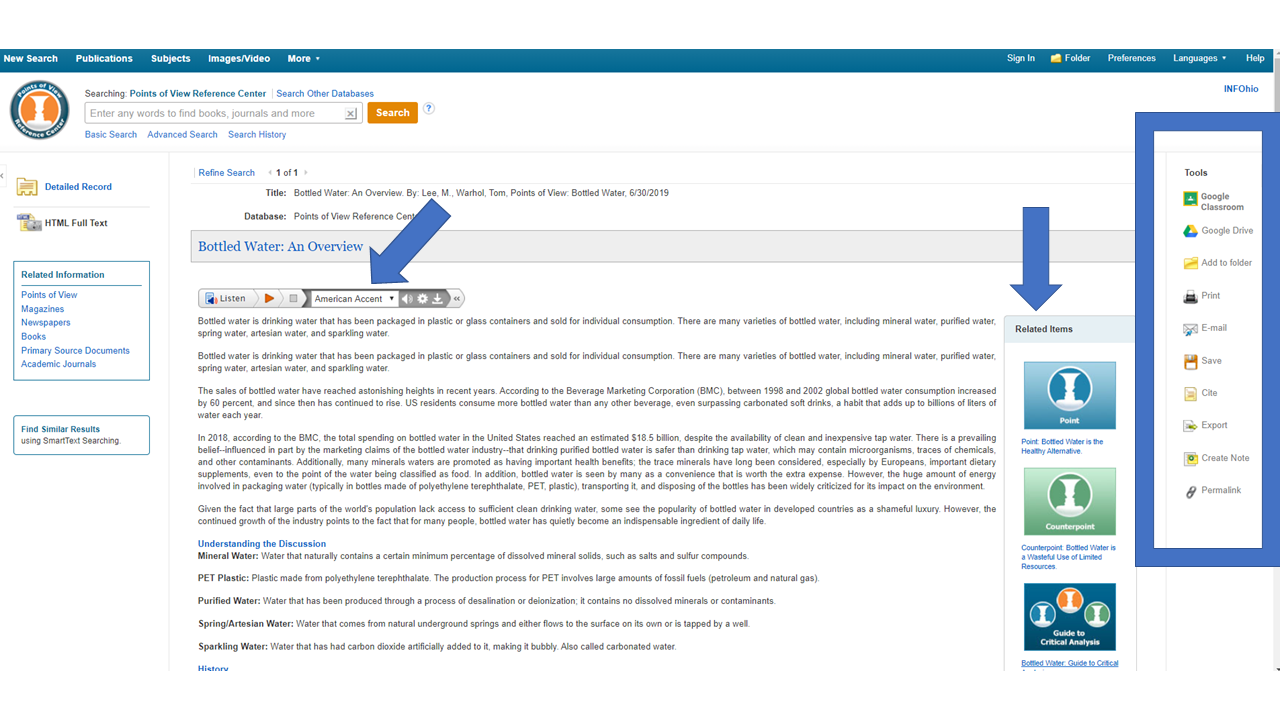 Hobbies and Crafts Reference Center
Hobbies and Crafts Reference Center contains magazines, reference books, and journals with craft ideas, recipes, art lessons, and more. 
All the articles in Hobbies and Crafts Reference Center can be viewed online, some with a read-aloud option, or printed for students who lack Internet access.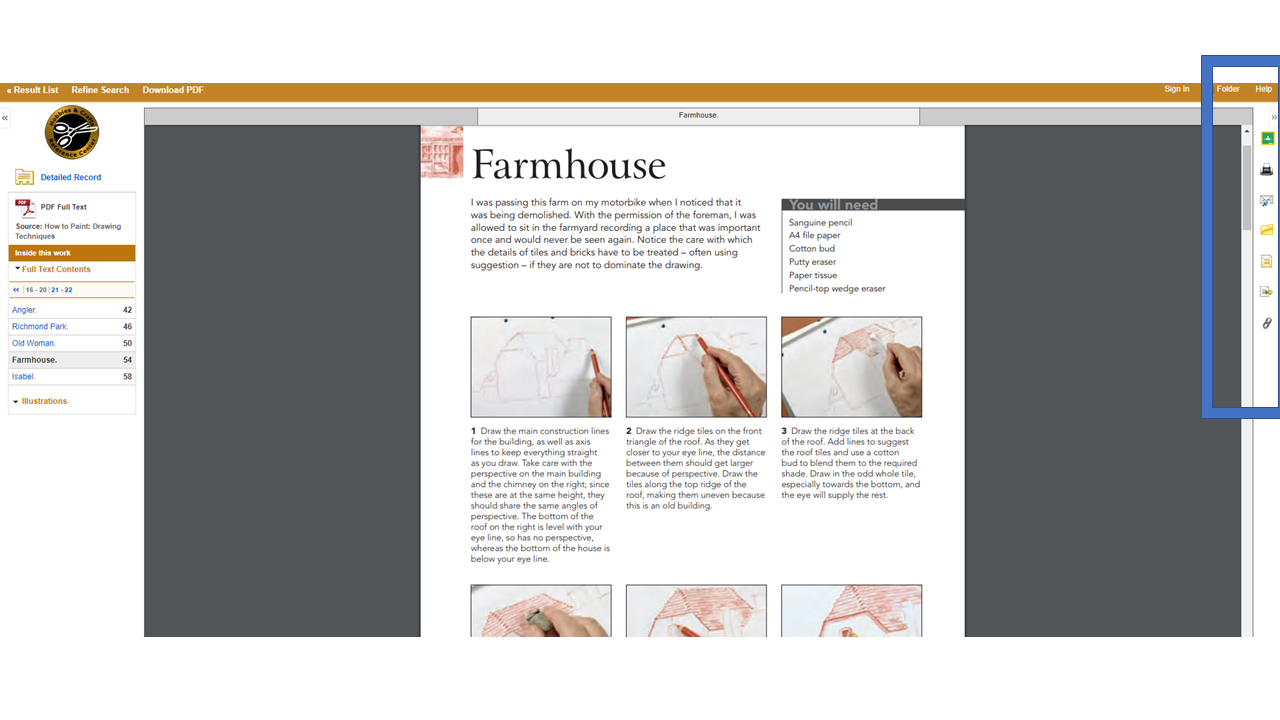 For more information on how to use this resource, watch this video available from EBSCO support.
If you have any questions about how INFOhio's content can provide support for your learners while they are away from the classroom, please contact us at support.infohio.org.