A new School Library Basics Learning Pathway is being developed that will help school librarians learn the basics for managing an Ohio school library. This INFOhio Learning Pathway is for new Ohio school librarians or Ohio school library staff who have not completed a graduate program in library science. Choose to complete individual classes in this INFOhio Learning Pathway or complete the full School Library Basics Learning Pathway to earn up to 4 contact hours.

Currently the School Library Basics Learning Pathway includes 2 classes, Introduction to INFOhio and Advocacy: Sharing the Value of Your School Library. Participants in the Advocacy class will learn about the importance of promoting their school library and develop a plan to help them raise awareness of the services and support available.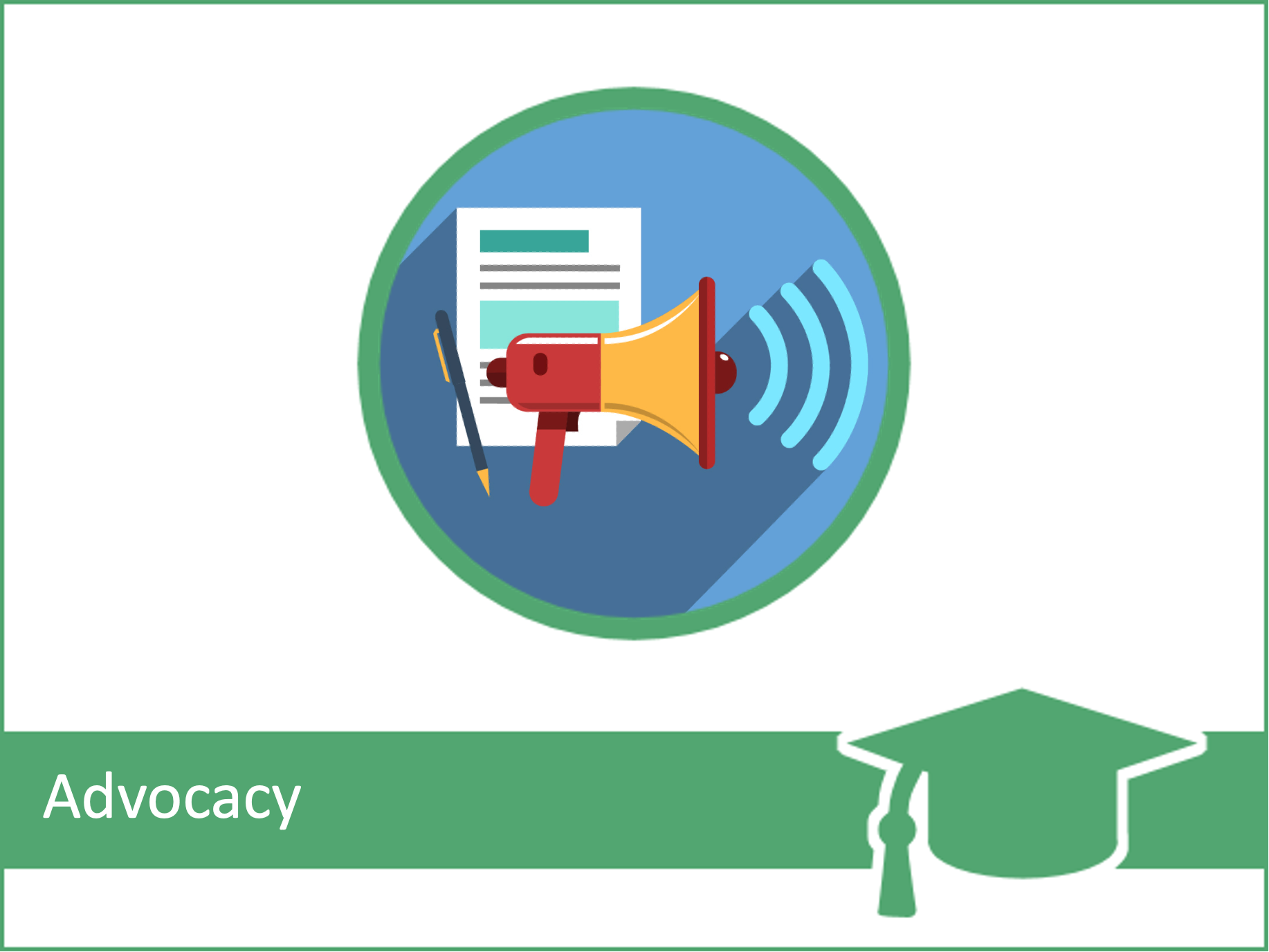 Four more classes for the School Library Basics Learning Pathway are currently in development:
Fetch - Does your school library automate with INFOhio's Library Services Platform? Learn about Fetch, INFOhio's online catalog for students in grades K-2. Fetch is a simple web-based catalog only search for the youngest of users and includes a visual search, reading program search, and advanced search options. 
Library Management - Learn the basics of managing a school library including developing library policies and guidelines, shelving books, creating a library schedule, running reports, and more.
Collection Development - Participants learn the skills necessary to develop a collection that is up-to-date, accurate, and relevant for their students and teachers.
Information Literacy - Learn about information literacy, the structure of the information framework, resources to build information literacy, and tools to build information literacy into your communication and curriculum for your students. 
Stay tuned as these additional classes will be added to the pathway in the upcoming months. 
INFOhio is always happy to help! If you have questions or concerns, please contact INFOhio Support.