RemotEDx and INFOhio will provide free access to additional premium digital resources beginning July 1. These resources are licensed through the RemotEDx initiative and will be accessible through the RemotEDx Exchange website and the INFOhio website. 
New EBSCO eBook collections have been licensed. These include a high school collection and a professional collection for educators. 
EBSCO High School Collection eBooks
Gain fast and easy access to a high school collection of more than 12,000 unlimited use eBooks across all academic subject areas including a selection of classic literary works, important historical documents, and general reference materials.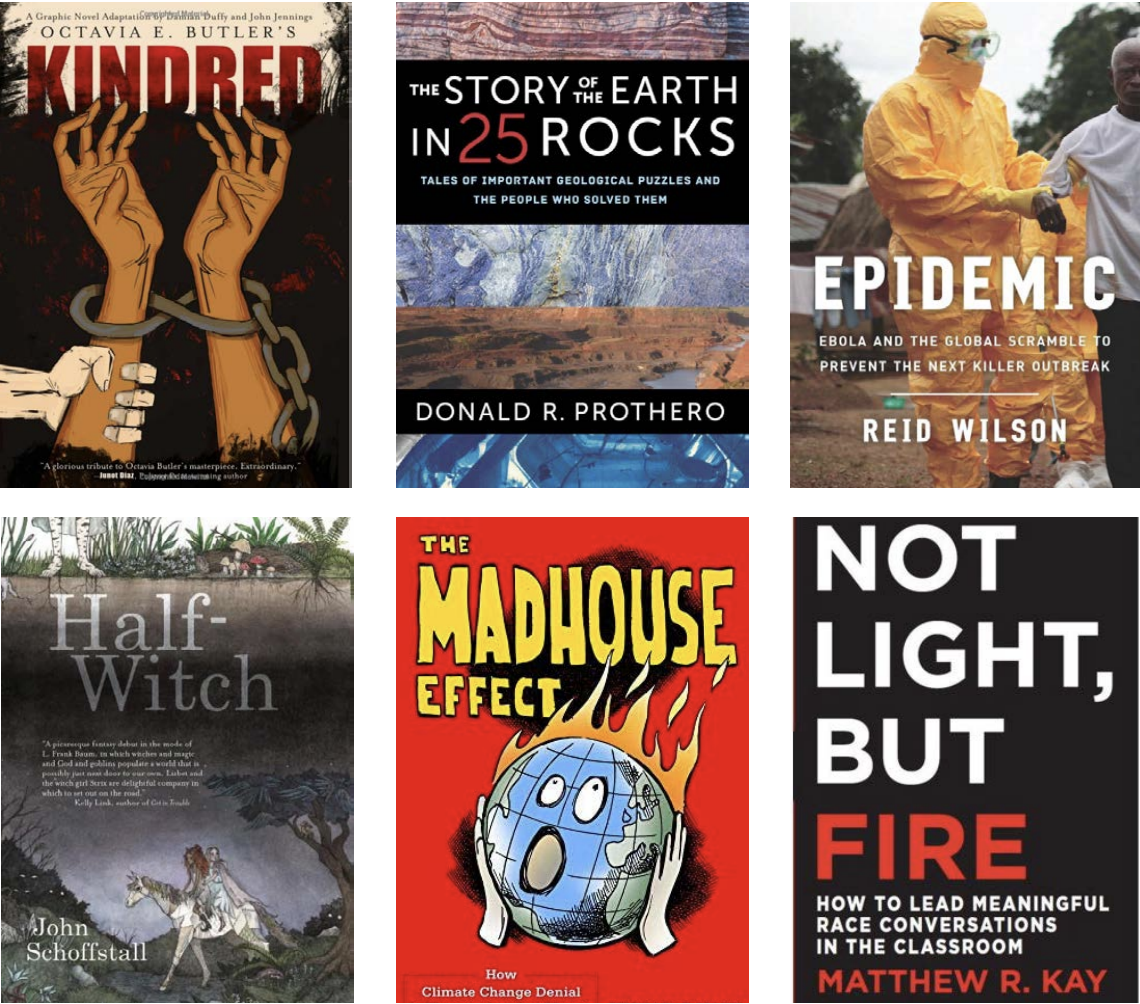 EBSCO Education Collection eBooks
Support the research needs of students and faculty in the study of education. This over 4,600 collection of unlimited use eBooks covers a broad range of education topics from curriculum building to student behavior and dynamics. Titles range from introductory text for undergraduate coursework to more complex works for advanced scholars. Find a complete list of titles here.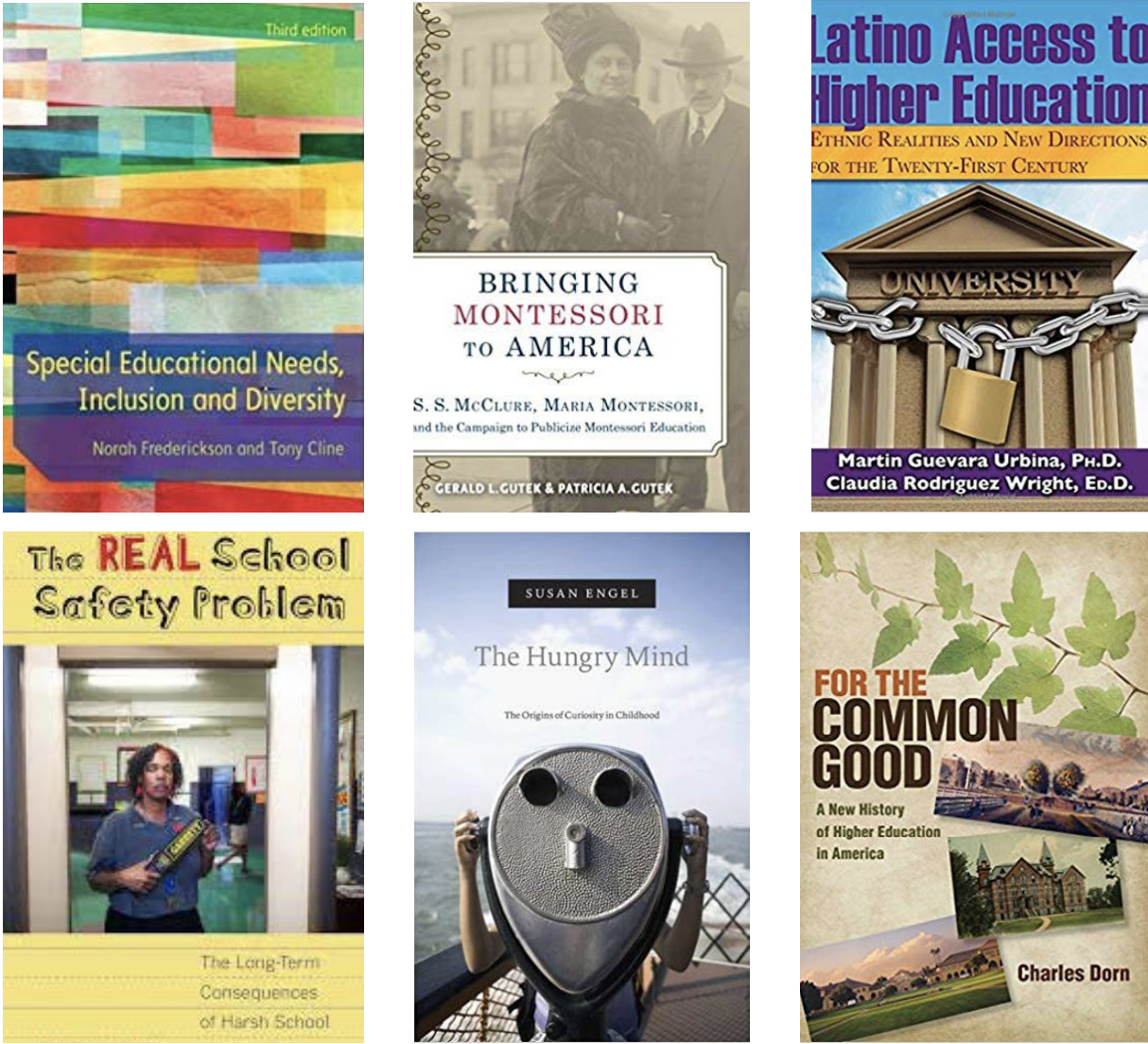 Have questions? INFOhio is always here to help. For questions, comments, and additional support contact us at support.infohio.org.