Did you know that ISearch has a mobile-friendly interface, which also serves as an accessible mode of ISearch? You can use the interface by selecting the accessibility icon on any page in ISearch. The simpler and more friendly interface does everything traditional ISearch does, including placing holds. It functions on mobile devices and desktop devices alike, making it more appealing to younger learners.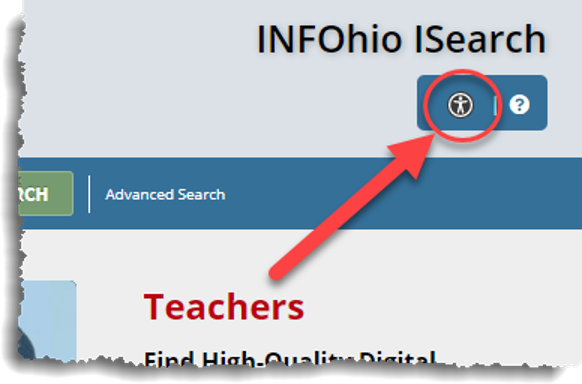 In January, INFOhio made an update so that those using ISearch from a mobile device will automatically be using the mobile view of ISearch. This update will directly impact those using mobile phones, but will likely also impact those using Chromebooks and iPads. In preparation, INFOhio is updating the ISearch Learning Pathway in INFOhio Campus to include a lesson regarding the ISearch Mobile interface.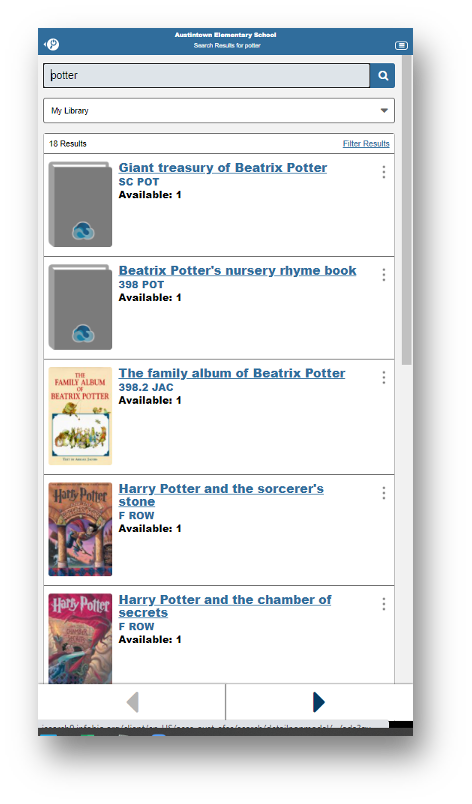 Now that the ISearch Mobile interface update is live encourage students and staff to try it out. Also share the ISearch Mobile Tip Sheet for detailed support when using the mobile interface.
If you have questions or concerns, please contact INFOhio Support.