INFOhio's Digital Video Collection (DVC) is a library of streaming educational videos supporting all curriculum areas and Ohio's Learning Standards. The videos are segmented, downloadable, and most include teacher guides. 
This year new titles have been added to the collection including topics focused on financial literacy, social-emotional learning, working remotely, and drawing. Additional videos have been added to the Beginning Balance Financial Literacy series, Drawing with Mr. J series, and Social and Emotional Learning (SEL) at Home series. 
Over 100 videos also have closed captions making these videos accessible to all learners. To filter videos to closed captioned videos only, click Advanced Search and check the Closed Captioned Only box to limit your search results.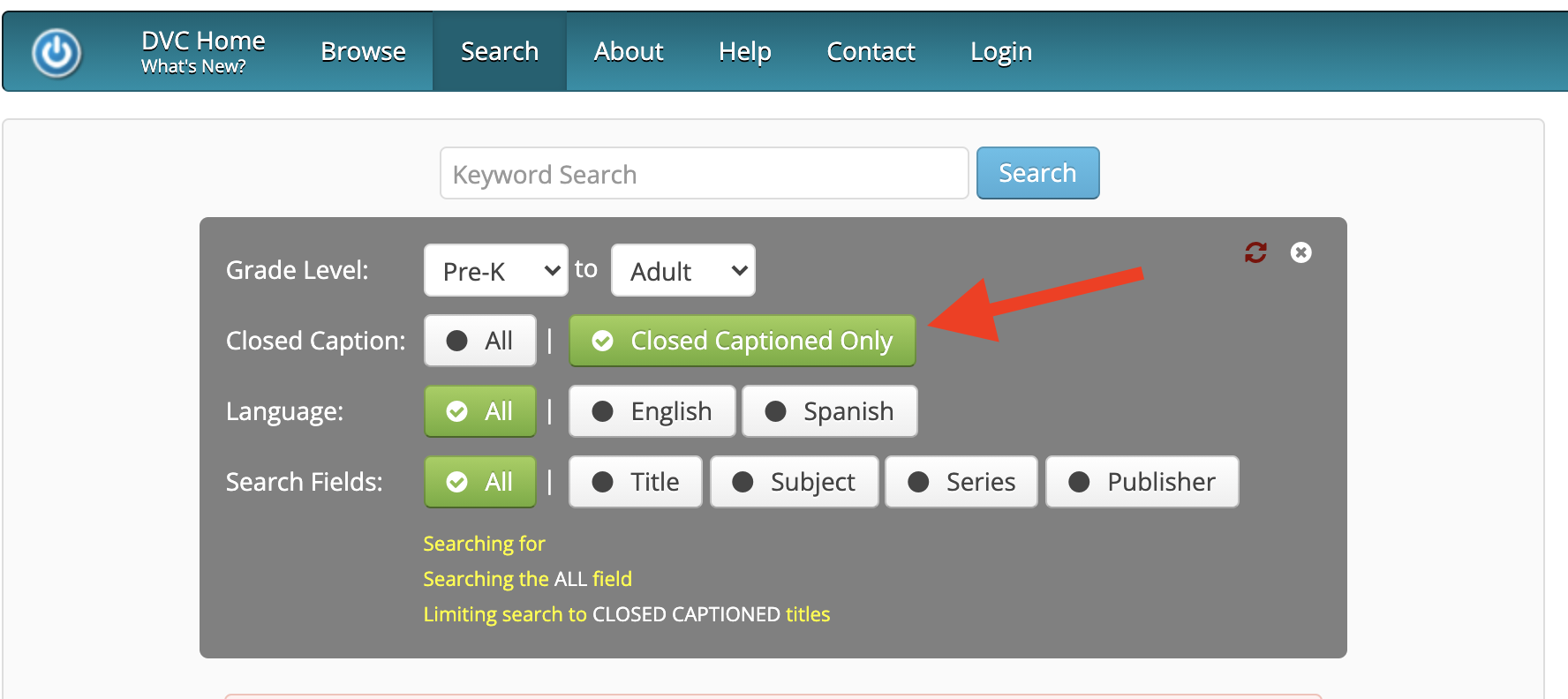 The DVC also provides Google Classroom integration. Educators can simply click the Google Classroom icon on the video as a whole or its individual segments to share the video directly with students. In this Bill Nye the Science Guy example below, the arrow is pointing to the Google Classroom icon to share the full-length video or you can choose specific segments to share.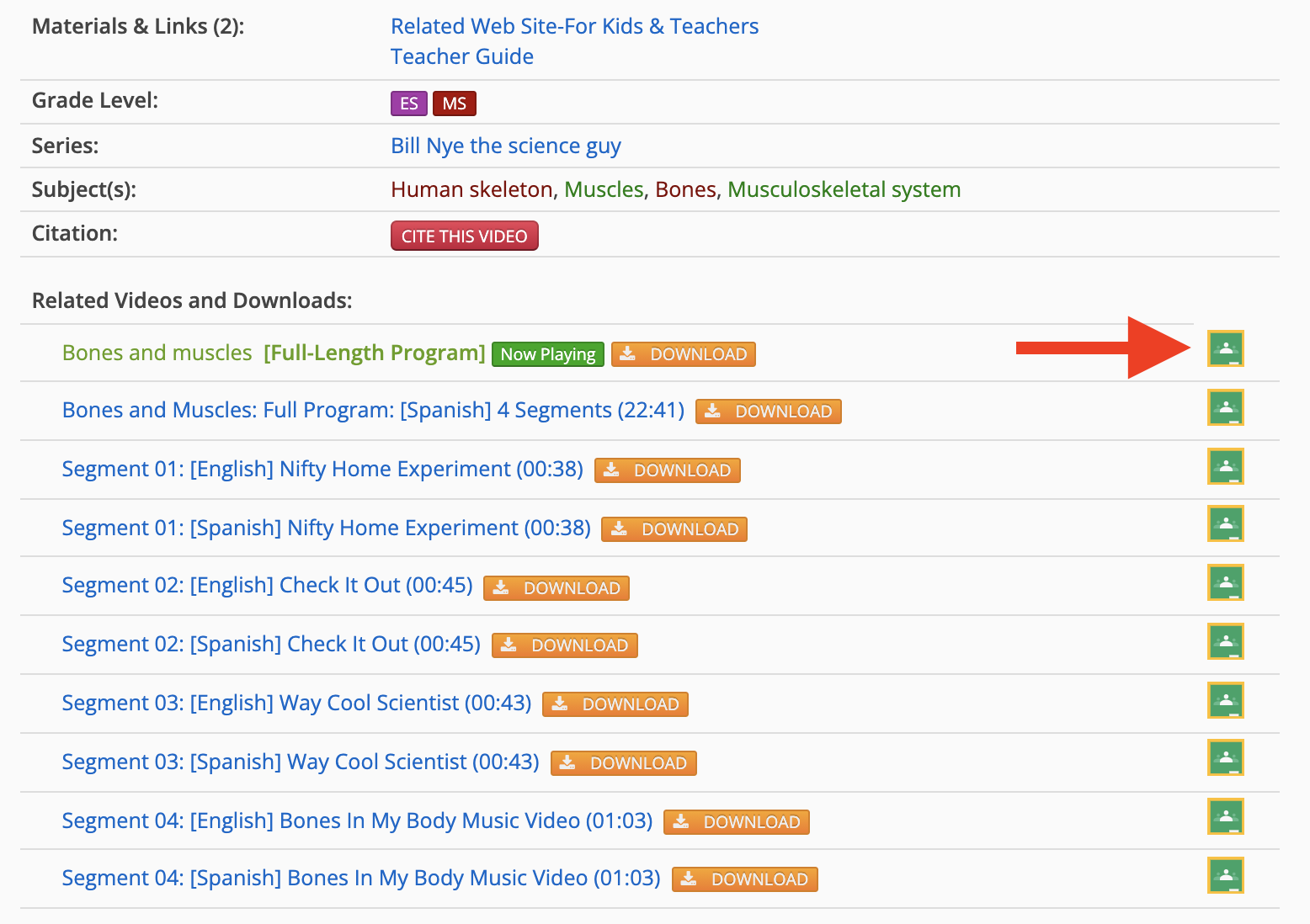 Have questions or concerns? We are always happy to help. Let us know at support.infohio.org.