Six months into the COVID-19 pandemic, Ohioans are well aware of the recommended safety guidelines to help stop the spread of the virus. Wear a mask. Stay 6 feet apart. Avoid large crowds. Use barriers. Connections are difficult during this time which can make a tough situation even harder to endure. The human body and mind crave connection, and despite our physical separation, we can still find ways to communicate and share. Virtual meetings, family reunions, book clubs, and classes are all examples of how we can connect during this time of social distancing.
As Ohio's PreK-12 Digital Library, INFOhio is prepared to help Ohio connect using quality digital resources and web tools available at no cost to all students, teachers, and parents. The INFOhio staff is small, but mighty, working remotely across the state to deliver our resources and services. But we don't do this alone. We rely on a robust network of people in all areas of Ohio to help us transform instruction and impact learning. INFOhio is actively seeking new members for the INFOhio Integration Partners, or IPartners, program to boost our reach, support our efforts, and strengthen our connections.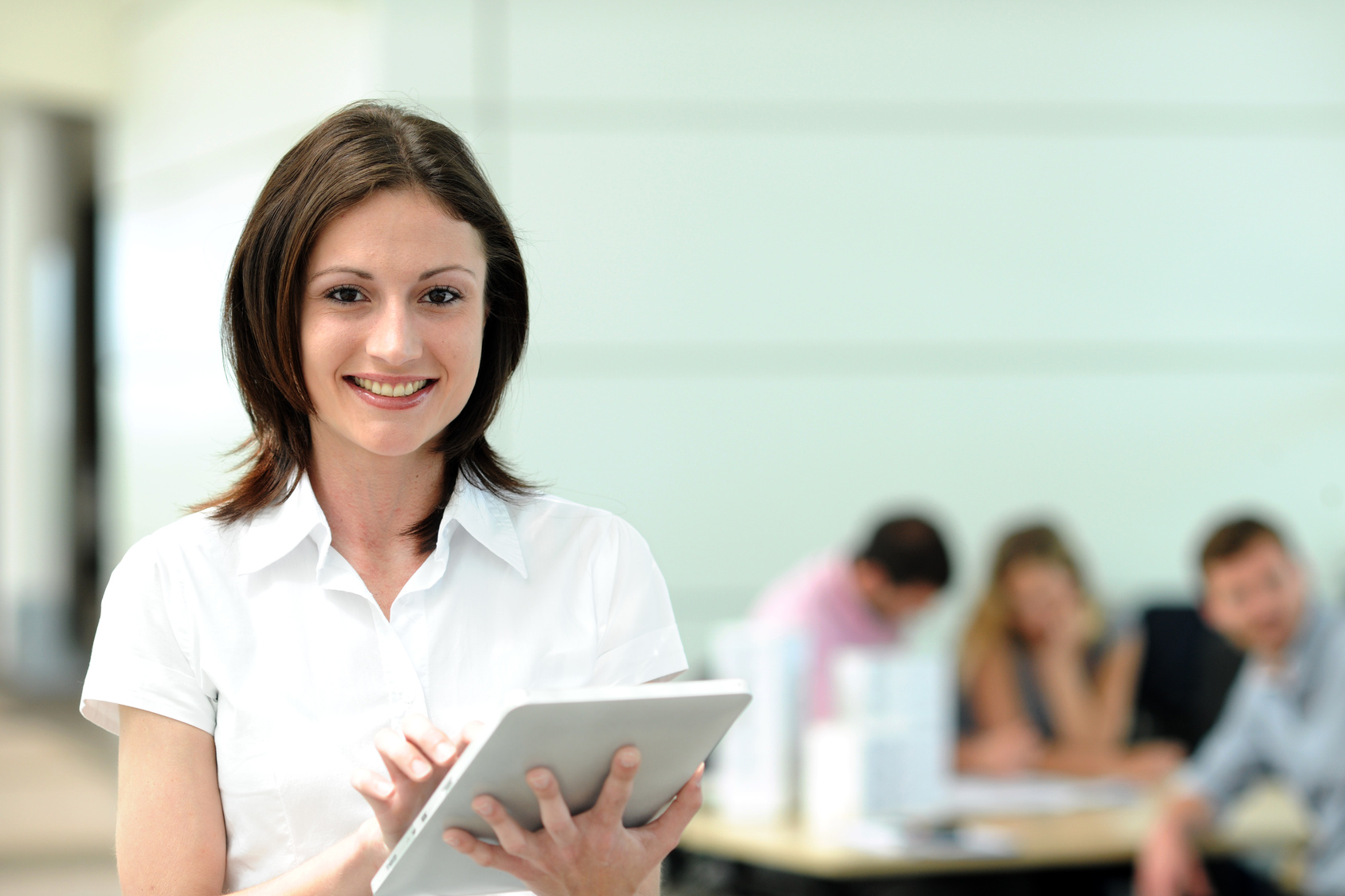 IPartners are professionals who are employed by agencies which support education. These include ITCs, ESCs, public libraries, State Support Teams, academic libraries, and EdTechs and PBS cohorts. There are currently over 80 IPartners in Ohio who have completed a two-hour online training and earned a digital badge recognizing their achievement. They communicate and share information about INFOhio, while continuing to learn more about the resources and services we provide. In return, IPartners are connected to a larger network of professionals. Sharing, learning, and delivering are all components of the IPartner program. 
The IPartner program is flexible and allows for interpretation of how to connect others to INFOhio. Our IPartners used a variety of methods to talk about and train others on INFOhio during the 19-20 school year:
Social media posts
Smore newsletters
School presentations
YouTube Videos
Listserv emails
There are also flexible, personalized learning options for IPartners to support the use and integration of INFOhio's digital content. In the 19-20 school year, IPartners kept up on what was new and important by:
Dani Gustavich, an IPartner at Dayton Metro Library, connected with teachers, students, parents, and other public librarians, showing them how to use the best INFOhio high-quality resources for their needs. Gustavich reflects and shares about her outreach,"Through my position as a Children Services Librarian, I have had the opportunity to offer outreach to the 21st Century Program in our local schools. INFOhio has been a huge hit with the students and teachers because the information can be trusted, there are learning opportunities for all reading and interest levels, and they can easily access it from anywhere." 
IPartner Megan Ash from the ESC of Central Ohio introduced pre-service teachers to INFOhio saying,"INFOhio offers a treasure trove of thousands of high-quality, curated materials for both students and teachers. If you haven't explored Ohio's best instructional resource, what are you waiting for?"
If you are employed by an ITC, ESC, public or academic library, EdTech or PBS cohort, or other agency who supports education, INFOhio wants you to join this network of individuals who help connect Ohio to INFOhio's high-quality digital content? Apply here to join the IPartner program.
Are you employed by a school or school district? INFOhio's ICoach program is for you. You can learn more about ICoach here. 
Stay connected even when social distancing is the norm! INFOhio's digital content transforms instruction and impacts learning!