As Ohio's PreK-12 Digital Library, INFOhio is prepared to help Ohio connect using quality digital resources and web tools available at no cost to all students, teachers, and parents. The INFOhio staff is small, but mighty, working remotely across the state to deliver our resources and services. But we don't do this alone. We rely on a robust network of people in all areas of Ohio to help us bridge the learning gaps by supplementing curriculum with our quality resources. INFOhio is actively seeking new members for the INFOhio Integration Partners, or IPartners, program to boost our reach, support our efforts, and strengthen our connections.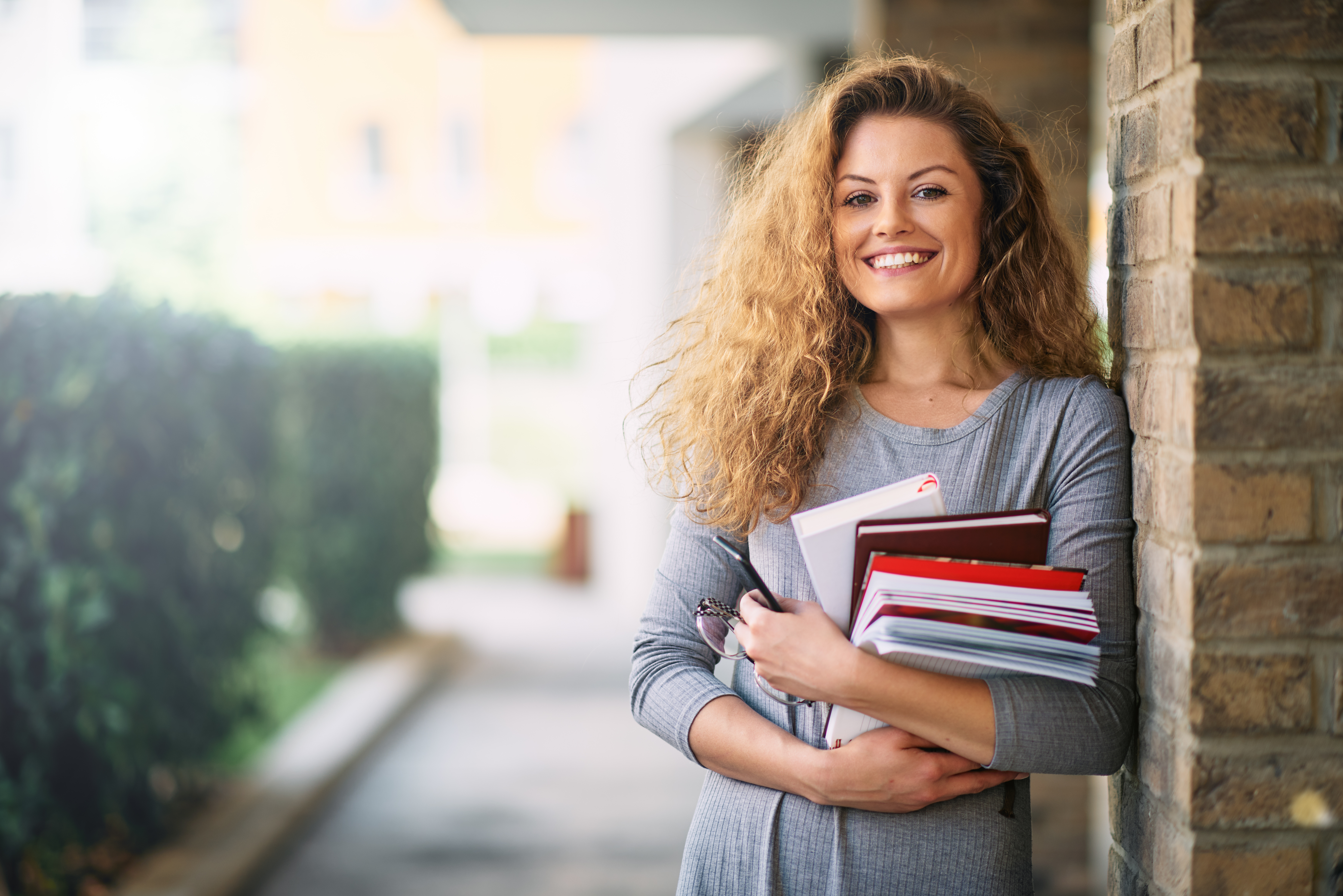 IPartners are professionals who are employed by agencies which support education. These include ITCs, ESCs, public libraries, State Support Teams, academic libraries, and EdTechs and PBS cohorts. There are currently 147 IPartners in Ohio who have completed a two-hour online training and earned a digital badge recognizing their achievement. They communicate and share information about INFOhio, while continuing to learn more about the resources and services we provide. In return, IPartners are connected to a larger network of professionals. Sharing, learning, and delivering are all components of the IPartner program. 
The IPartner program is flexible and allows for interpretation of how to connect others to INFOhio. Our IPartners used a variety of methods to talk about and train others on INFOhio during the 2020-2021 school year:
Social media posts
Smore newsletters
School presentations
YouTube Videos
Listserv emails
There are also flexible, personalized learning options for IPartners to support the use and integration of INFOhio's digital content. In the 2020-2021 school year, IPartners kept up on what was new and important by:
Gina Rogers, an IPartner at Midwest Regional ESC, shared, "Our partnership with INFOhio has been incredibly helpful during the 2020-2021 school year. Working with their instructional team, we were able to provide on-demand trainings on how to use INFOhio's digital resources to enhance instruction, no matter whether learning was virtual or face to face. Becoming an Integration Partner this year has been a valuable experience for me and one in which I have been able to share with the teachers in the districts with which I work. During such an unusual year, INFOhio is the consistency educators relied on for high-quality, digital resources no matter the learning environment."
Gail Greenberg, College of Education Office of Field Services field supervisor at Cleveland State University, reflected, "I attended all five sessions of the 'INFOhio Instructional Materials Matter One-Day Conference' on Wednesday, June 23, from 10 a.m. to 4 p.m. Throughout each session, the wealth of INFOhio resources, tools and strategies presented stressed that materials are a lever for equitable access and make a direct impact on student learning. Looking through the lens of Ohio's strategic plan for education 2019-2024 -- Each Child, Our Future -- today's conference was a continuum of meaningful perspectives on how INFOhio's supplemental standards-aligned and vetted materials increase student engagement, meet students' diverse needs, fill instructional gaps, and save time in lesson planning. In addition to an exemplary review of PreK-5 and 6-12 resources, my professional toolbox grew exponentially when the Ohio Materials Matter database, EdReports, and Open Education Resources were introduced! Without question, partnering with and for INFOhio offers educators infinite creative and collaborative possibilities for both teaching and learning."
If you are employed by an ITC, ESC, public or academic library, EdTech or PBS cohort, or other agency who supports education, INFOhio wants you to join this network of individuals who help connect Ohio to INFOhio's high-quality digital content? Apply here to join the IPartner program.
Are you employed by a school or school district? INFOhio's ICoach program is for you. You can learn more about ICoach here. 
For more information, contact us at support.infohio.org.