Scholastic has updated their logo for BookFlix. The old icon looked like this:

The new icon looks like this: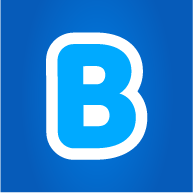 Many BookFlix users look for the icon rather than reading the name. Please help the BookFlix users you know find the new icon!
If you have questions, contact us at support.infohio.org.