INFOhio has partnered with Highlights, an Ohio-based company, to provide access to the open version of Highlights Library. Highlights nurtures optimism and promotes a love of reading, focusing on the whole-child and their social-emotional well-being. This reading platform is designed to motivate young learners, helping them become confident and capable readers.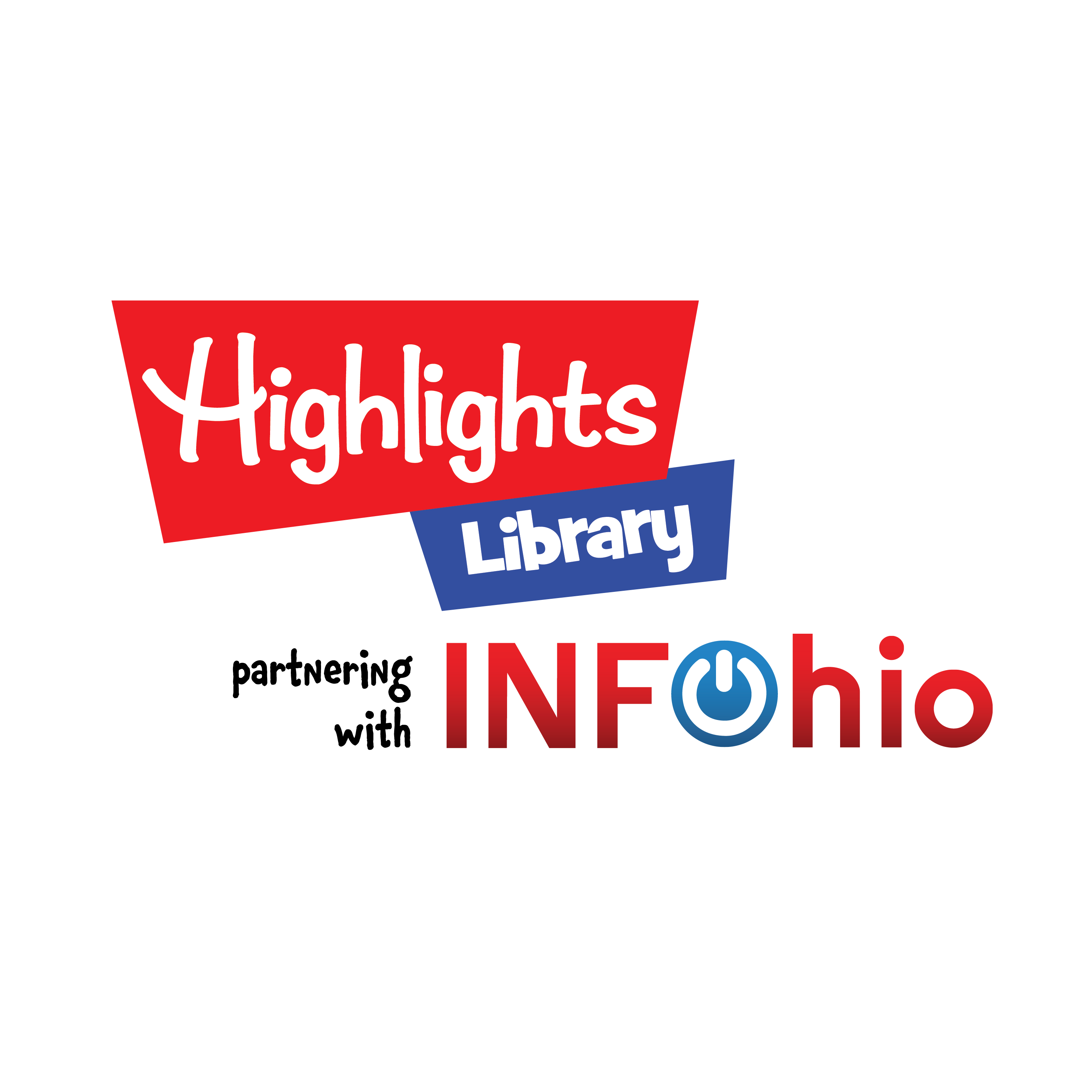 Highlights Library includes:
Over 2,500 fiction and nonfiction digital stories on topics such as animals, science, sports, and social emotional learning. 
Read aloud capabilities.
Access from any device—tablet, phone, or computer.
Animated videos. 
Highlights Library is available now to INFOhio users and will be accessible through our K-5 Resources page. INFOhio has licensed this resource through June 30, 2021. 
Some districts may have extra security and filtering software on their school accounts and devices. If you are having trouble accessing Highlights Library, contact your district's technology department to add the following sites to their whitelist: 
www.chungchy.com
library.highlights.com/
lms.highlights.com/
content-cdn.chungchy.com/
web-cdn.chungchy.com/
If you have more questions about Highlights Library or if you are interested in licensing the version that includes rostering and progress monitoring, please contact support.infohio.org.