More than 70 eBooks from Gale are now available on the topics of 21st-century careers, responsible technology use, and Social-Emotional Learning.
The unlimited use, full-text eBooks offer engaging titles for middle and high school students. Here is an example of one of the eBooks, Living a Healthy Lifestyle by Toney Allman.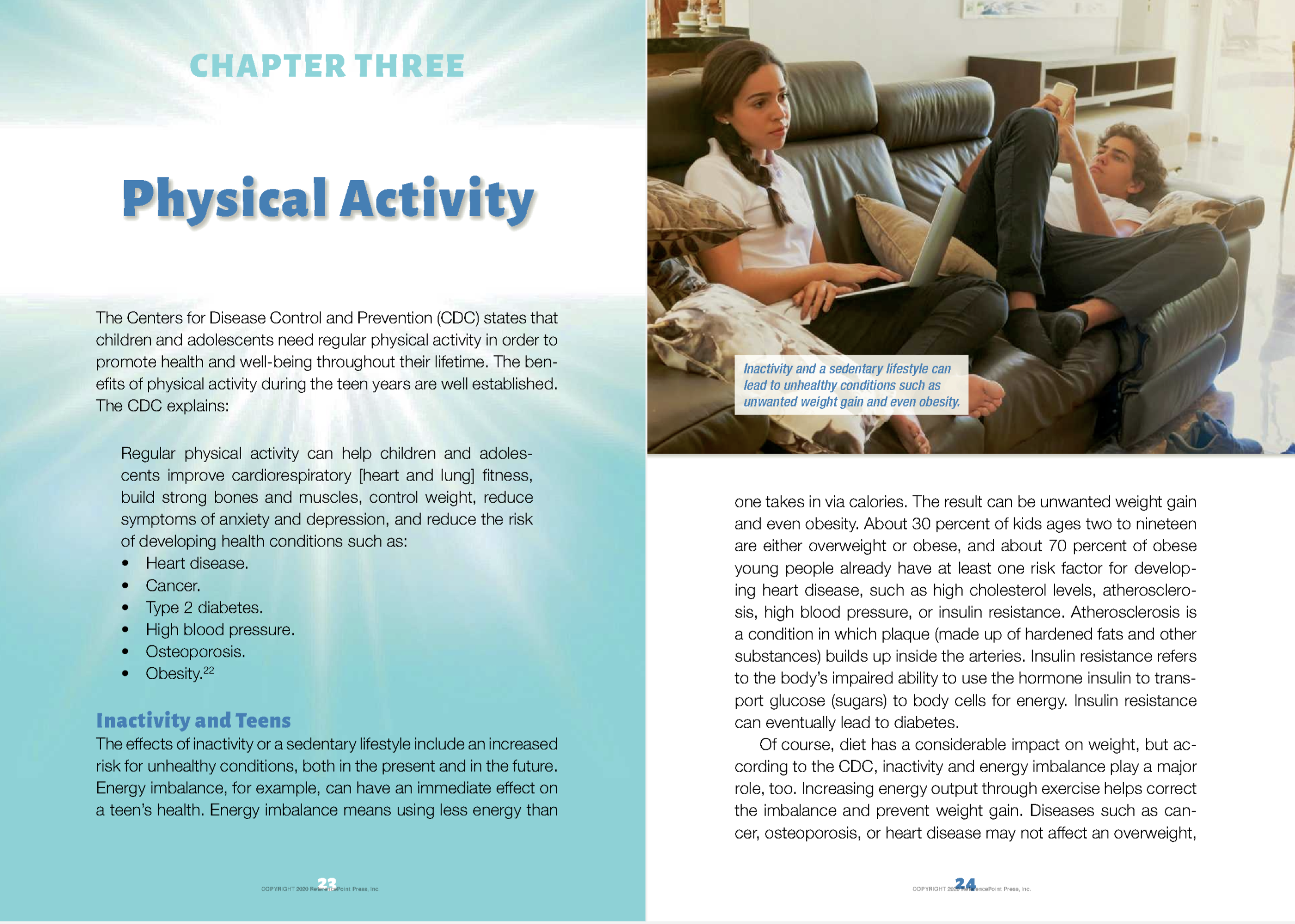 Features within each eBook include the Table of Contents to navigate easily to different parts of the text. There is also a Text View, which provides a read-aloud option. For offline use, eBooks can be downloaded or printed. Educators can also click the Get Link button to share a direct link to each eBook.

Have questions or concerns? We are always happy to help. Let us know at support.infohio.org.